What makes the perfect Christmas tree?
5 December 2018, 12:39 | Updated: 5 December 2018, 12:41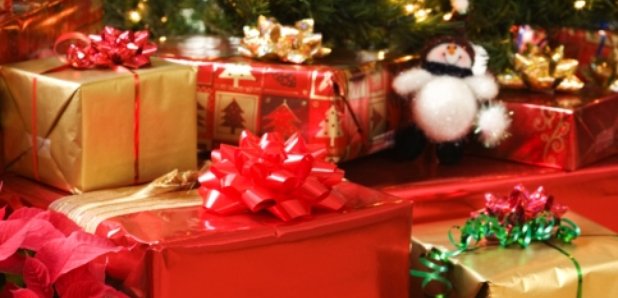 A mathematician from Cardiff University has created an online calculator to work out how many baubles and lights you'll need.
Matthew Leddington's tool asks users to select the size and shape of their tree and the size of their baubles.
It even gives an option to choose if the tree should be minimal, jam-packed or somewhere in between.
The tool then calculates how many baubles and how many metres of lights you will need to have the best dressed tree in town.
For a 5ft slim tree jam-packed with large baubles, the tool suggests 74 baubles and 12 metres of fairy lights.