This new emoji could be popular in Swansea!
13 November 2017, 13:34 | Updated: 13 November 2017, 13:40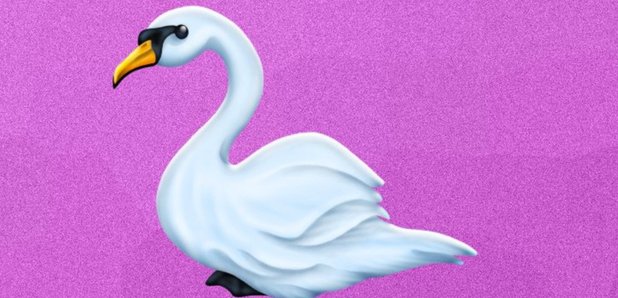 The people behind emoji, Unicode, have put a swan on their selection of potential new emoji for 2018.
It could join the likes of a lobster, mango and bagel on our smart devices next year.
All new emoji have to go through a selection process before the various makers of phones decide to include them, so it could still be some time before the swan arrives!
After the recent release of the Welsh flag emoji, the swan could certainly go down well with fans of Swansea City!