How Giving Blood Helps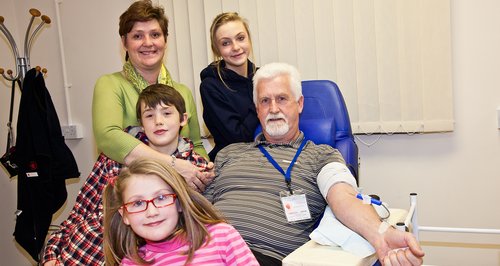 Every day, the Welsh Blood Service needs 400 donors to keep our hospitals running. 400 donors to keep people healthy and happy.
Day in day out all sorts of people rely on the generosity of blood donors to keep going. Listen to them explain why giving blood can be so important and even life saving.
Click here to find out how you can be #InThe400 as a blood donor.