Nominate your Charity for Global's Make Some Noise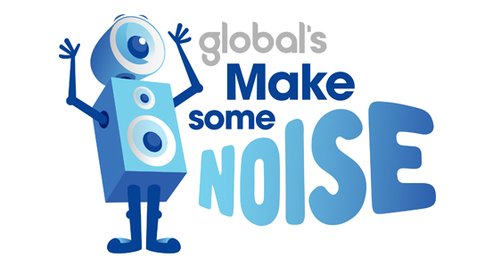 We're looking for small Welsh charities to benefit from our Global's Make Some Noise Appeal.
If you run a charity that you feel doesn't get heard, we could help!
Global's Make Some Noise is all about giving a voice to charities that help children and young people.
Right now we're looking for Welsh charities that could benefit from a grant.
You'll need to be a small charity (turnover less than £1m a year) and registered with the Charities Commission.
If you'd like to be considered please get in touch through the form below.