Calling Dais and Carols!
10 November 2017, 12:28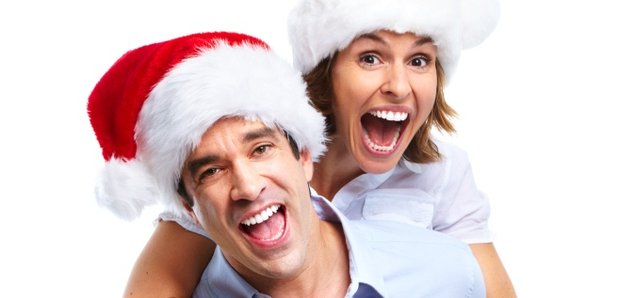 The "12 Dais Christmas" is back.. and this it's bigger and better as we look for "Christmas Carols" too.
Wales' favourite Christmas song returns for a third year and once again we're looking for Dais to join the fun as we rework the "12 Days of Christmas" to feature 12 Dais from across Wales.
Plus, if you are a Carol or know one, we're looking to recruit "Christmas Carols" to feature on air in the run up to Christmas.
We can make you famous as we bring you "The 12 Dais of Christmas and Christmas Carols" every morning with Jagger and Woody on Heart Breakfast.
If you'd like to be part of it, let us know who you (or your nominee) are and where you're from along with a little bit of information about yourself. We can't wait to hear from you.
Just fill in the form below: