Calling Carols Across Wales!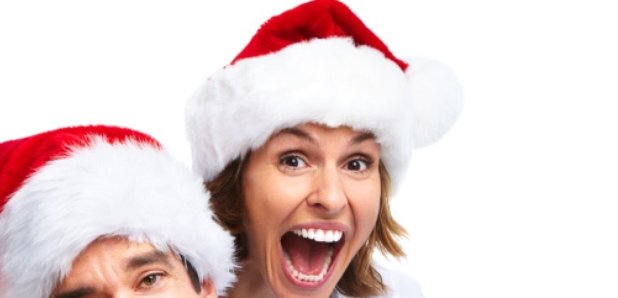 The "Christmas Carols" are back for 2018 and we need special Carols from right across Wales to be part of it!
Once again we're looking to find "Christmas Carols" to feature on air in the run up to Christmas!
We can make you famous as we bring you "The Christmas Carols" every morning with Jagger and Woody on Heart Breakfast.
Each day as we count down to the big day we'll add another "Carol" into our song, so get those vocal chords warmed up and get set to become a star!
If you'd like to be part of it, let us know who you (or your nominee) are and where you're from along with a little bit of information about yourself. We can't wait to hear from you.
Just fill in the form below: