Gavin and Stacey star drops hint about comeback
27 July 2017, 03:00 | Updated: 27 July 2017, 10:55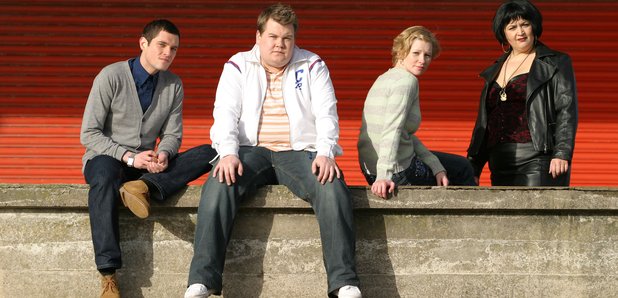 Larry Lamb has said he thinks there is a "distinct possibility'' that Gavin & Stacey will return, but on the big screen rather than as a TV series.
The actor played Gavin's father Mick Shipman, in the hit Welsh sitcom, which was based in Barry Island.
He says there's a possibility the show may make a comeback: "I don't think anybody that was in it would ever say no to it.
"I think it's highly unlikely that they'll ever make another television series of Gavin & Stacey.''
"But I think it's a distinct possibility that one day, they might make a film, that's it.
"That's purely conjecture. It's got a huge audience, so I'm sure that's what they'll do.''
While up for a Gavin & Stacey reunion, Lamb said he is not generally inclined to return to previous jobs, adding: "I'm not much for going back.''
Although he does not like to revisit roles, keen traveller Lamb is more than happy to return to various destinations.
He said: "I don't mind going back to places to have a look and see what's changed.
"Places change so radically in 20, 30 years... you don't even recognise them.''