Start the Fireworks in Cardiff or Swansea!
24 October 2017, 14:32 | Updated: 9 January 2018, 10:56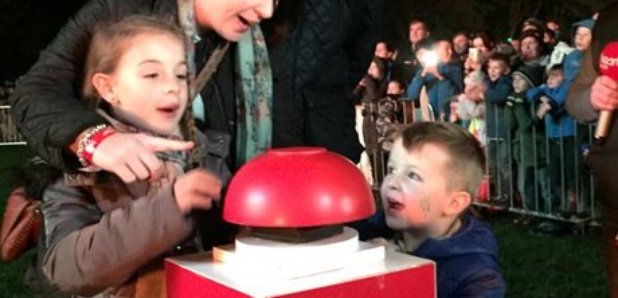 We're giving two lucky families the chance to start the fireworks at the biggest displays in Wales!
Do you and your loved ones want to be in charge of the big red button that begins the fireworks?
We've got a chance for a family to set off the fireworks at Cardiff's Sparks in the Park in Blackweir Fields on Saturday November 4th.
Another family will get the honour at Swansea's Biggest Fireworks at St Helen's on Sunday November 5th.
The chosen families with join Heart Breakfast's Jagger and Woody to start the displays in front of thousands!
So if you'd love to join us, just fill in the form below.
Entries close at 00.01 on Thursday 2nd November.