Win Your Way To The Under Armour Series At Principality Stadium!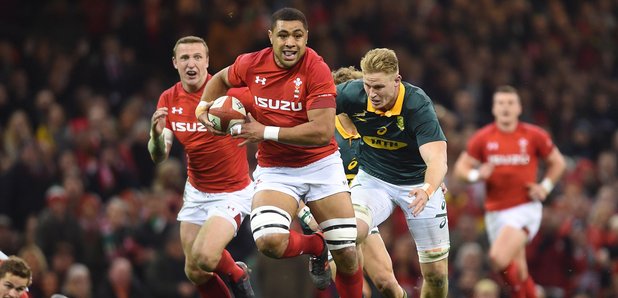 The Welsh Rugby Union and Under Armour Series is happening this Autumn at Principality Stadium and you could be there on us, as we have tickets to be won every Saturday, up until 16th June!

The Autumn Internationals are back for 2018, giving the chance for Wales to test themselves against some of the world's best teams.
And we're getting behind our boys at all of this years' Wales fixtures which include:
Wales vs Scotland: 3rd November 2018
Wales vs Australia: 10th November 2018
Wales vs Tonga: 17th November 2018
Wales vs South Africa: 24th November 2018
Want to win your way to one of the games?
Listen to Heart Weekends on Saturday 26th May, 2nd June, 9th June and 16th June as we'll be giving you all the details of how to play to win two tickets to one of the Wales games this November.
The day you play on air, will depend on which tickets you win. Check the full details here.
Heart Weekend Competition Terms & Conditions