intu Watford Toy Appeal
8 December 2017, 09:52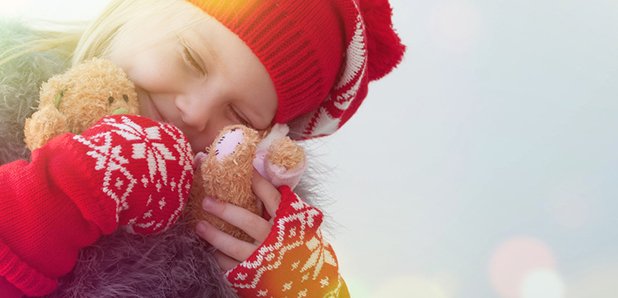 Heart Hertfordshire and intu Watford are working in partnership on this year's Toy Appeal. We are asking listeners while they are down at intu Watford to buy an extra toy this Christmas and donate it to this wonderful cause.
All toys donated will go to Home-Start Herts, a children's charity and empowering-visionary family support service, built on trusted relationships and rooted in the community.
How you can help?
Head to intu Watford and buy an extra toy this Christmas!
Take the toy along to the GIANT donation box, which will be located in the upper mall, by Lakeland.
Don't worry, there's no need to wrap the present as Santa's Helpers at Home-Start will take care of this!
The donation station will be open from the 27th of November right up until the 17th of December.
All the toys will be taken to Home-Start Watford, to be distributed to families across Hertfordshire in time for Christmas.
intu Watford
Late night shopping will return on December the 4th, meaning there is even more time for you to get your festive shop on. Click here to find the seasonal opening times.
You can enjoy free parking from 5pm every weekday evening too, and customers who spend more than £50 between 9am-11am on weekdays can get their parking for free too!
With so many stores and hundreds of top brands, stacks of tasty places to eat and plenty of festive events, there are loads of ways to get Christmassing at intu Watford.

For full details on how to get Christmassing at intu Watford, click here.
Home-Start
Home-Start helps families with young children deal with whatever life throws at them. They support parents as they learn to cope, improve their confidence and build better lives for their children. We believe it is crucial to help families deal with problems before they become a crisis. Heart Hertfordshire and intu Watford want to add some sparkle to the lives of these families at such a magical time of year.

To find our more about Home-Start head to the website, click here.