Hertfordshire County Show 2019
25 April 2019, 11:04 | Updated: 30 April 2019, 14:52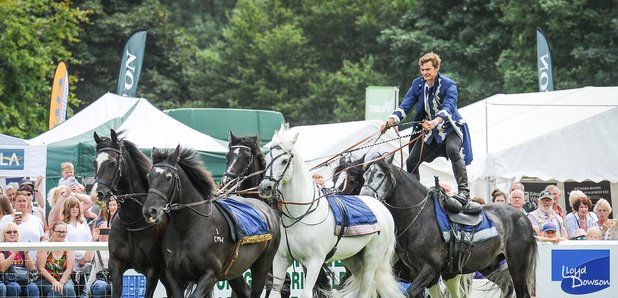 Start planning your May bank holiday weekend and get ready for the Hertfordshire County Show 2019!
This year the Hertfordshire County Show have upped their game again and taken things to the next level. With 35,000 people expected to attend the Show over the bank holiday weekend, the people of Hertfordshire are set for a treat!
The Show celebrates all things Hertfordshire and huge part of that is food! Weather you're arriving early on site for a good coffee and delicious breakfast, or coming by later for pizza and prosecco, there's bound to be something to suit your culinary tastes.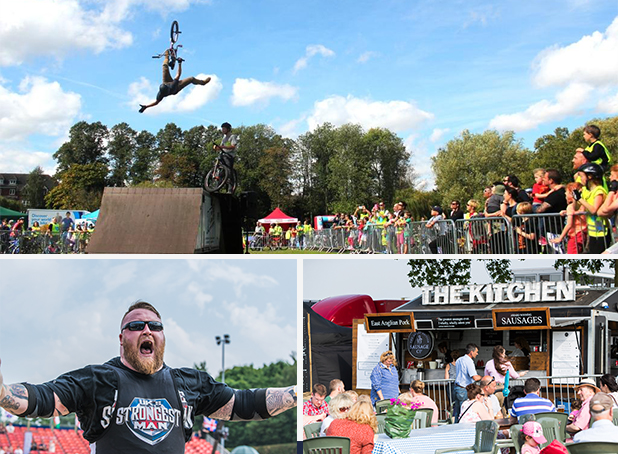 Due to the popularity of the local food and drink available across the Showground last year, Show organisers have decided to push that even further and brought in Hertfordshire company Gusto to run the Farmers Bar and Kitchen. Make sure you check out the new Food Hall too, its new location allows it to be bigger than ever before.
Once your full up on delicious treats make sure you check out the opportunity to 'Shop Local'. This year they will once again have two 'Made in Hertfordshire' Marquees, however new for 2019 a third marquee will be hosted by 'Etsy Hertfordshire', giving you even more opportunities to buy bespoke, beautifully crafted work, from some of the county's finest craftsman.
We can't forget the whole host of entertainment that will be provided over the weekend. Headlining the Show will be Atkinson Action Horses, a stunt and liberty display team never before seen in Hertfordshire. Other acts include:
Family favourites the Hertfordshire Farmers.
Live music and theatre performances.
Dog and Duck Show
BMX Display
Strongest Man World Record Attempt on Saturday
And loads, loads more!