Heart Breakfast With Daniel Fox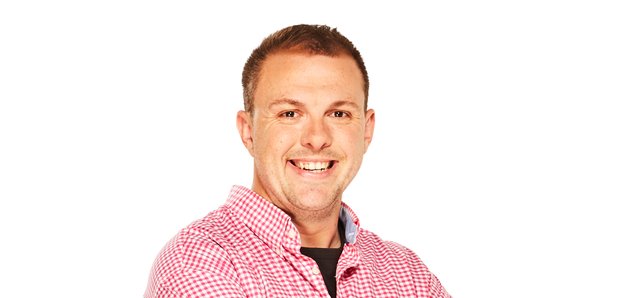 Join Daniel Fox from 6am every weekday!
Waking up Hertfordshire with the most up to date news and travel and packed with feel good songs to get your morning off to a great start weekdays from 6am!
You can also call the show 24/7 on 01923 205477 or text 82122 starting your text with the word 'WATFORD'.