Old Wives Tales tried and tested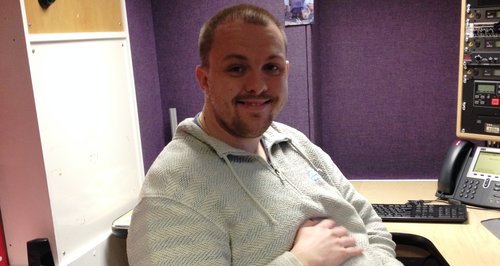 We wanted to hear the Old Wives Tales that you know beyond doubt are true.
Josephine in Abbots Langley said if you rub a piece of gold on a sty in your eye it will go away and Emma in St Albans suggested that eating peanut butter cures hiccups.
Kat in Watford told us that her and her family all swear by the Old Wives Tale that if you wee in to bleach and it fizzes up then you're pregnant.
Listen again below to find out what happened when I put Kat's theory to the test.

Daniel x
Old Wives Tales tried and tested