The New Great Britain Advert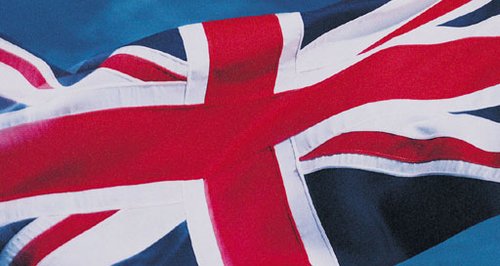 A new advert has been made to attract visitors to Great Britain.
It features iconic British sounds like a Black Taxi beeping, Big Ben chiming and Tea being poured.
But we thought it was missing a few signature sounds so we asked for your suggestions of what else should be included.
The ideas you came up with included the Britain's Got Talent buzzer, moaning children, seagulls, the Jeremy Kyle theme tune and much more.
Listen again to our new advert below.
Daniel x