Intergas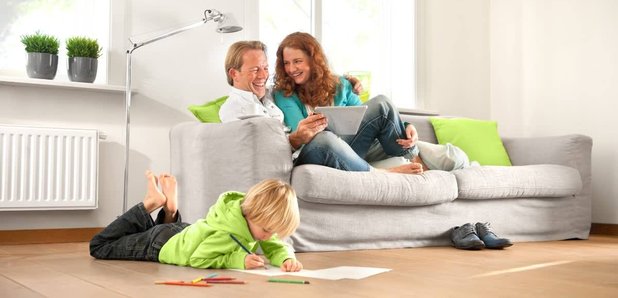 Intergas is a Dutch boiler manufacturer with a 50-year history of making ground-breaking advances in boiler technology. Their aim has always been to increase energy efficiency and reliability while lowering emissions and energy bills for their customers.
They've been very successful at doing this thanks to an ingenious feature of every Intergas boiler: the two-in-one heat exchanger, the heart of the boiler. Its design is so innovative it has never been changed since its 1996 launch and remains in a class of its own.
By only having one heat exchanger, it is more efficient at using less fuel to generate the required heat output than other boilers. In fact, their boilers routinely lower emissions by 20% and shave up to a further 5% off energy bills over all other condensing boilers in the UK.
If you're looking for a boiler that won't let you down (the heat exchanger has never had a single mechanical failure) but operates at the very highest level of efficiency year in, year out, then contact them today.