UK Flooring Direct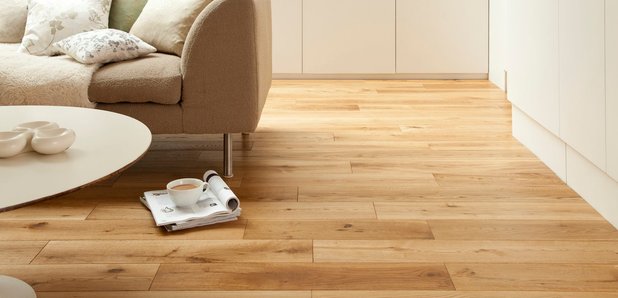 UK Flooring Direct have over 25 years of experience in the flooring trade. Taking advantage of the opportunities available for online sales they offer you high quality flooring at low prices.
Based on the outskirts of Coventry, they are able to offer a virtual showroom that means you can browse and buy no matter where in the UK you live.
With a quarter of a century of experience in the flooring trade that predates the formation of the company, they can offer a wealth of expertise and knowledge.
Their employees is to keep up-to-date on the latest trends and developments in the industry, so they can provide relevant information and advice that will meet your needs.