Check out Live 24 Seven Magazine!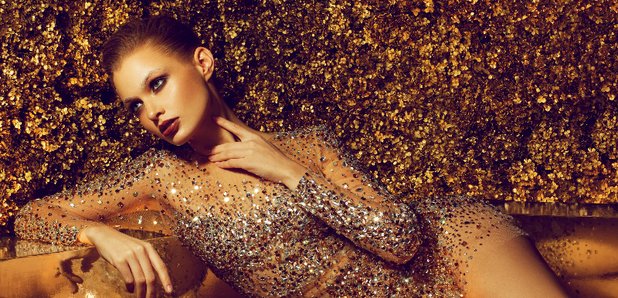 The August issue of Live 24 Seven is out now! Check out Ed & Gemma's monthly music column.
Live 24 Seven is the Midlands' premier luxury lifestyle magazine showcasing the finer things in life from entertaining to entertainment, high street to hill tops and leisure to learning. Regular features include fashion, interiors, gardening, property, health & beauty, food & drink, town features and wedding.
At Live 24 Seven, our very own Heart Breakfast's Ed & Gemma are in charge of giving readers the low down on all things happening in the world of music each month.
In this issue, Ed & Gemma discuss the come-back of Britney Spears to celebrate her show coming to the West Midlands.
Click below to check out the latest issue of Live 24 Seven.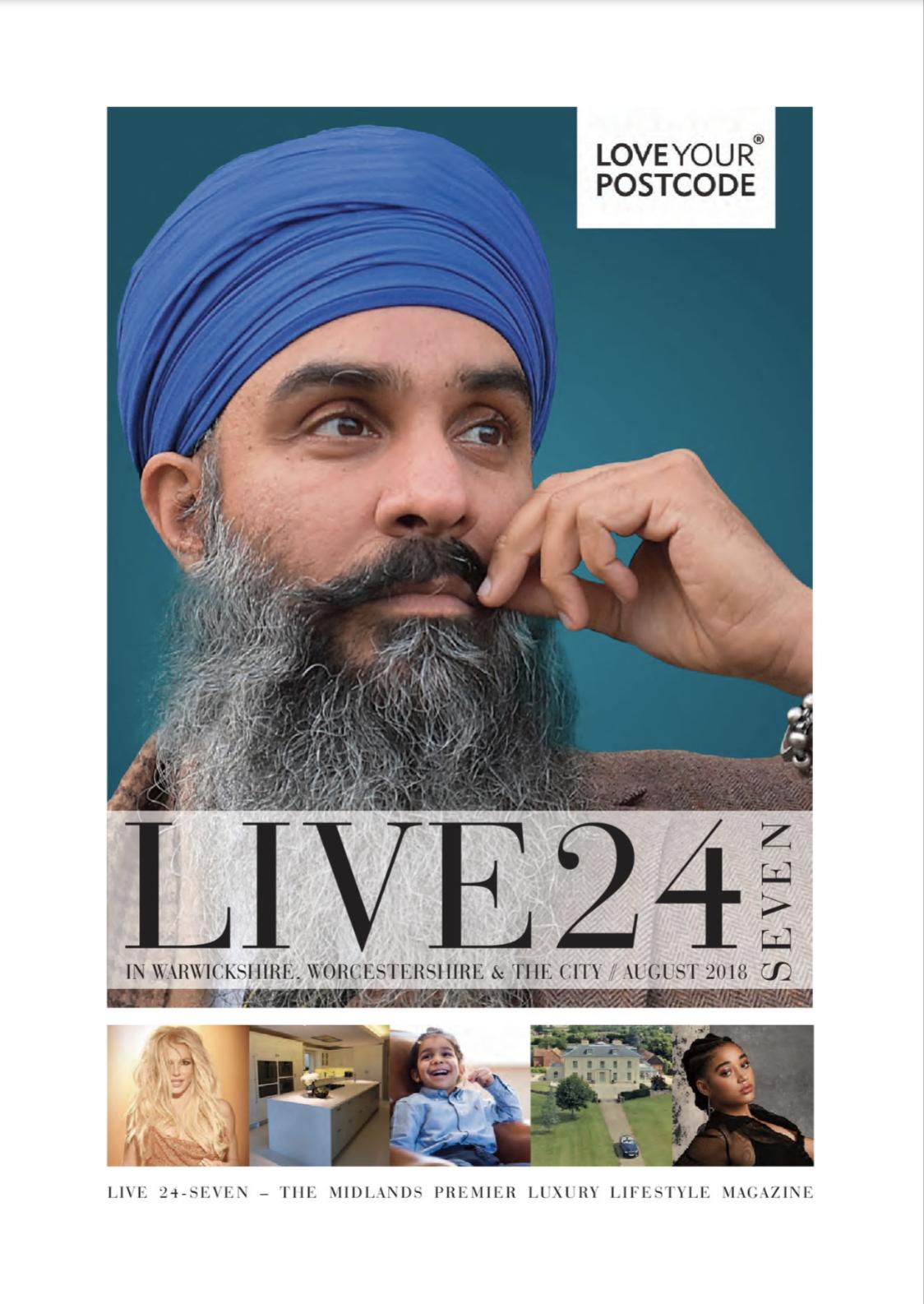 For more information on Live 24 Seven magazine, visit live24-seven.com