Abseil With Heart!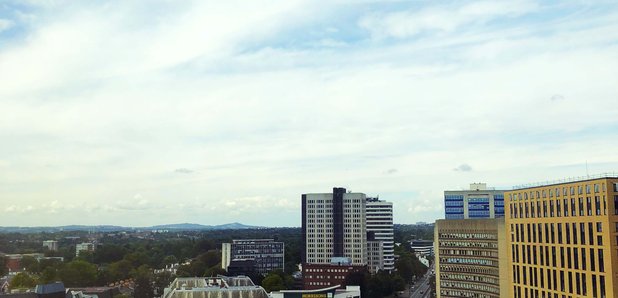 Go Epic in 2018 and Go Over The Edge!
It's happening on Sunday 23rd September and we're looking for daredevils who fancy facing their fears. You'll be abseiling the iconic Park Regis Building that stands 16 floors high! We have the experts from Rock & Ice on hand to guide you every step of the way, so if you're looking to tick a box off your bucket list come and join us.
By signing up for the challenge you'll be raising much-needed funds for our charity Global's Make Some Noise. We support small but brilliant charities helping disadvantaged children and young people across the UK, including right here in the West Midlands.
To join us you'll need to pay a £30.00 registration fee and then commit to raising another £170.00 before taking part. Go on do something awesome today!