The Bulls Head Wootton Wawen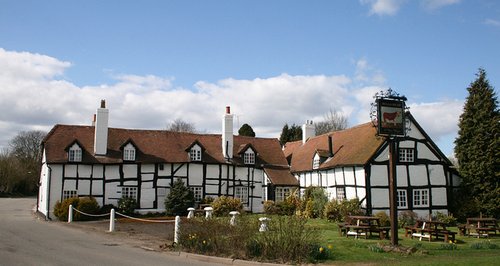 Heart Hotspot: The Bulls Head Wootton Wawen
Address: The Bulls Head Wooten Wawen, B95 6BD
Perfect for couples, families and dogs!
There are plenty of places to sit and soak up the rays in the city centre. Jam packed with shops, bars and restaurants.
This pub dates back to 1317! Not only can you sit outside and soak up the sun, you can get out of the heat and cool off in historical surroundings.