Himley Bonfire & Fireworks are back!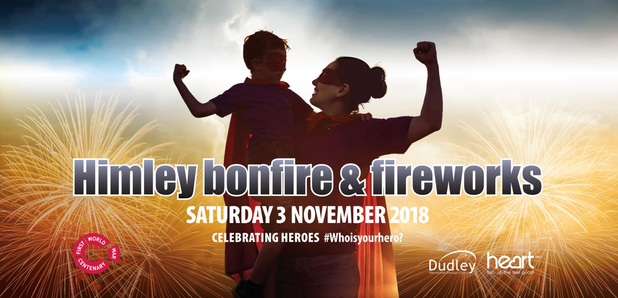 The legendary family friendly Himley Bonfire & Fireworks will be lighting up the night sky, set to this year's theme of Heroes!
The largest local authority fireworks display in the country takes place on the 3rd November, with gates opening at 4.30pm, and this year with a wonderfully heroic theme!
We have all got our own hero or heroine, whether it be a superhero, movie star, sportsperson, entertainer or someone who has been an inspiration to millions across the world. But some of our heroes and heroines are closer to home, maybe a parent, a grandparent, teacher or someone from the blue light emergency services for instance.
This year's Himley Bonfire & Fireworks event is going to celebrate all our heroes with a spectacular pyrotechnic display set to inspirational music. As a respectful commemoration of the end of World War I in 2018, we will be honoring those who battled and maybe lost their lives in the Great War one hundred years on this November. Look out for the special tribute on the night!
New for 2018, there will be a premium viewing area next to the Hall on the South Lawns with elevated views of the lake for the fireworks display. The tickets to this area are limited in number and only available to buy in advance online -
click here to find out more!

There is a lot to look forward to on the night! Himley's brand new contractor will be creating a stunning display and soundtrack to enhance the experience! Plus, there will be a giant funfair until 10pm, live entertainment, a unique night market, seasonal refreshments and Heart Breakfast's Ed and Gemma will be joining you too!
Gates open at 4.30pm, bonfire lit at 7.45pm and a 25 minute fireworks display is at 8.30pm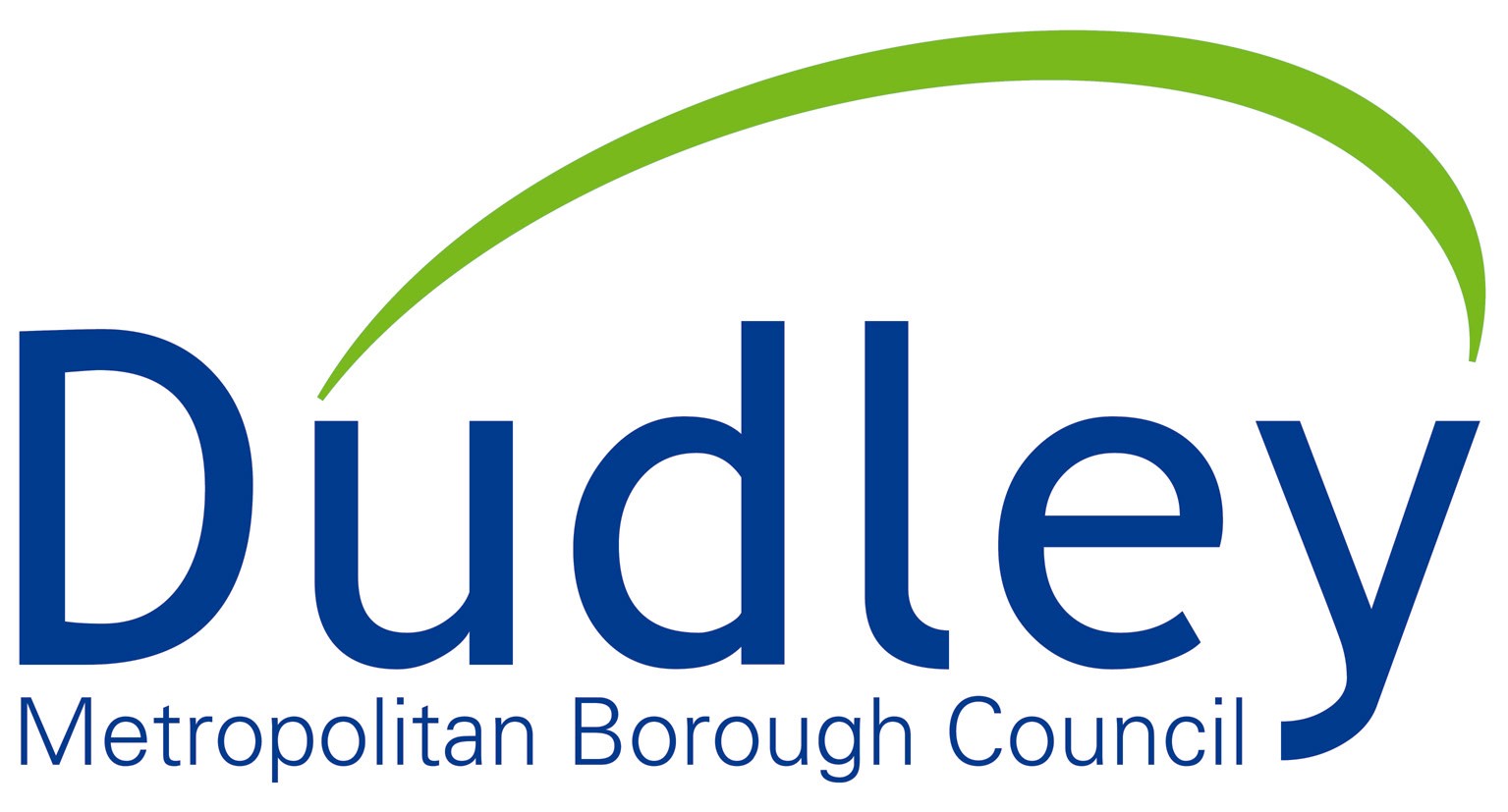 Keep up to date with Himley Bonfire & Fireworks and follow them on facebook and twitter! Tell us, #whoisyourhero?