TICCS - Say Hi To Ryan
8 September 2017, 16:54 | Updated: 15 September 2017, 12:26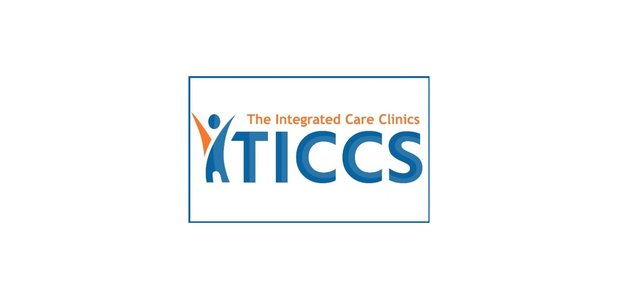 Keeping Gemma fit and well and at her physical best along the route, will Be Ryan!
Not only is Ryan our expert on the water thanks to years of competing in international competitions he is also a physiotherapist from The Integrated Care Clinics who are generously supporting Gemma's journey.
Whatever your needs are, the people at The Integrated Care Clinic will have a physical wellbeing service to suit you and get you back to your best!
They have over 60 clinics across the West Midlands and you can find out more at www.ticcs.co.uk/privatephysio