16% Rise In Attacks On West Mids NHS Workers In Three Years
9 January 2017, 07:38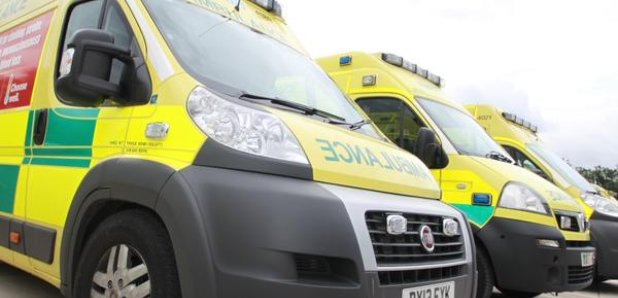 A hospital or ambulance worker is attacked 8 times each day in the West Midlands.
Heart's learnt almost 8,500 assaults were reported since 2013.
There are calls for a specific offence to be recorded and harsher punishments after figures show a 16% rise in attacks on NHS workers in the West Midlands in the last three years.
West Midlands Ambulance Service paramedic Mike Duggan's been punched by people he's trying to treat.
He says there should be acknowledgment of assaults on NHS workers as a specific offence: