16 Year Old Charged Over Fatal Walsall Crash
6 August 2018, 06:07 | Updated: 6 August 2018, 06:22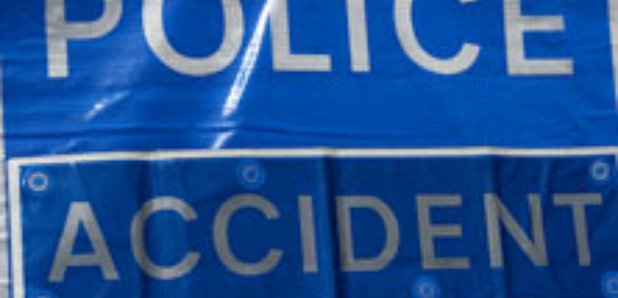 A 16 year-old boy has been charged with causing death by dangerous driving after a crash which left a passenger dead
The crash happened on Thursday 2nd August, when a car collided with parked vehicles on Weston Street.
A 17 year-old boy from Worcestershire, believed to be a passenger, was killed.
Two 14 year-olds in the car also suffered serious injuries.
The 16 year old, who can't be named for legal reasons, is due before magistrates this morning (6th).
He has also been charged with driving without a licence, no insurance and failing to stop at the scene.