450 Jobs At Risk At West Midlands Poultry Plants
9 February 2018, 11:21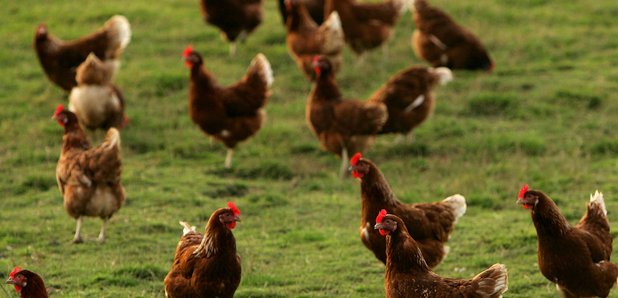 350 jobs in Smethwick and 100 in Wolverhampton are at risk, as 2 Sister Food Group plan to close loss making sites.
Poultry supply chain, 2 Sister Food Group are planning to close down the less profitable plants in the West Midlands, meaning that 450 jobs at the Smethwick and Wolverhampton chains could be lost.
A branch in Cambuslang, Scotland is also under consideration and 450 jobs are at risk.
A spokesman for 2 Sister Food Group said that the decision is part of a greater business plan where the company "invests in the areas that can make the most positive difference to our UK poultry operations."
However, the business changes are expected to bring about new opportunities and could "[create] up to 1000 new roles within the poultry supply chain," 400 of which could potentially be available in West Bromwich.
The West Bromwich poultry supply plant ran into controversy last September, after an undercover investigation found that the company was violating food safety standards by tampering with the best before dates on the meat.
Food Standards Agency found no evidence of the breaches during their inspection, but announced that they will "continue to review the evidence and if any incidences of non-compliance are found we will take prompt and proportionate action with the business concerned, working closely with the local authority."
Britain's largest union, Unite have announced that they will fight to save the jobs at the 2 Sister Food Group sites.
Joe Clarke, Unite national officer for food said: "workers who have stuck through thick and thin and worked hard to make it a success will inevitably feel a sense of betrayal.
"The 2 Sister Food Group needs to engage in the consultation constructively and be willing to listen to alternatives to site closures."