A Birmingham Mum's Found Guilty Of Killing Toddler With Methadone
5 March 2015, 14:39 | Updated: 5 March 2015, 16:45
A Birmingham Mum has been found guilty of the manslaughter of her two year-old son after he died from methadone poisoning.
Fenton Hogan died in 2013 after taking the heroin substitute.
The court heard Kelly Emery, 34, had given the heroin substitute to Fenton on at least three occasions prior to his death in July of that year.

The toddler who had no obvious injuries, was pronounced dead after being taken to hospital from Emery's former home in Birmingham.

The prosecution told the jury Emery, who used to live at of Cotswold Close, Frankley, gave methadone to Fenton to "knock him out'' so she could smoke drugs.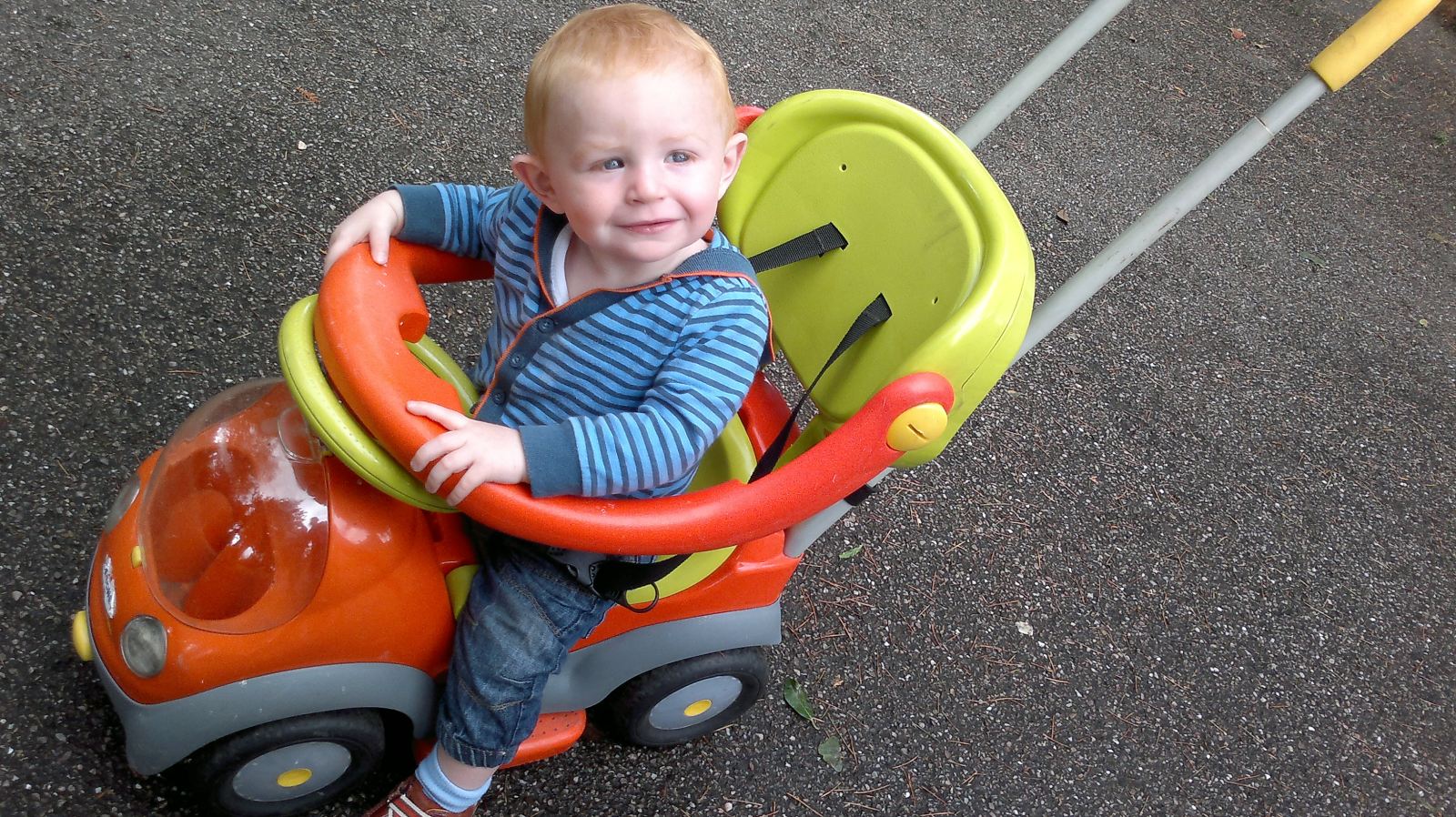 Emery had denied charges of manslaughter and child cruelty on the basis that she gave him the methadone deliberately.
But she admitted alternative counts of manslaughter by gross negligence and neglect because she failed to stop him having access to the medicine. But the jury decided it was a deliberate act.

The mother of two refused to give evidence from the witness box, but her barrister, Jerry Hayes, told the court she admitted being grossly negligent by leaving methadone bottles lying around her home.

In his closing speech to the jury, Mr Hayes submitted that Emery, despite her many faults, loved her son and would not have deliberately harmed him.

Describing the death as a "tragedy for everybody'' including Emery and other family members, Mr Hayes urged jurors to put aside sentiment and emotion in reaching their verdicts.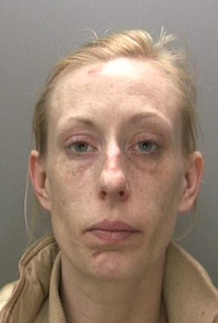 Leading the investigation, Detective Inspector Bob Sutton, said: "Any child death is a tragedy. Fenton Hogan was almost two years old and should have had the rest of his live to look forward to. Instead his short life was taken by the actions of his mother, who should have been there to safeguard and protect him.
"Kelly Emery's life was influenced by her addiction to drugs. Her daily routine evolved around the consumption of drugs. This was to the detriment of those she had direct care for. She has today, rightly been convicted for her actions.
"Fenton's extended family agrees that no sentence is sufficient or will help to heal what happened to Fenton. The impact of Kelly's actions will remain with all of the family forever."
Emery was found not guilty of child cruelty charges.