Bilston Man Jailed For Life Over "Senseless" Murder Of A Man Over A Pool Game
15 March 2018, 17:16 | Updated: 15 March 2018, 18:24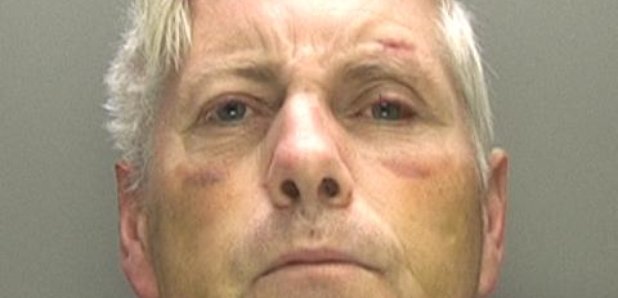 A 46-year-old who killed a man in a row over a game of pool in Bilston's been jailed for life.
20-year-old John Joyce was murdered last August after playing pool with friends at the Market Tavern.

Lyndon Smith from Bilston will serve at least 22 years for stabbing him after an argument broke out about the rules of the game.
Smith left the pub after the row, followed shortly after by the group of friends.
Then, armed with a knife, the 46-year-old defendant returned looking for the group. He pursued the men along High Street and a fight followed in which Smith stabbed Mr Joyce and then ran off.
The victim was given first aid by paramedics but he passed away from his injuries.
Smith was arrested and following a trial, he was found guilty of murder.
Nicola Heath, Senior Crown Prosecutor with West Midlands Crown Prosecution Service, said:
"What started off as a trivial matter about the rules of a pool game would soon escalate into something deadly.
"Lyndon Smith took exception to this dispute and deliberately armed himself with a knife and sought the victim and his companions. Once he located the group of men, he stabbed Mr Joyce four times before running off.
"Throughout the case Smith claimed that he acted in self-defence, however, all of the evidence showed that he was the aggressor and the jury agreed.
"We appreciate that little will address the loss to Mr Joyce's family and our thoughts are with them at this time."