Birmingham Campaign Finds Third Of UK Teachers See Malnourishment In Pupils After Summer
4 September 2017, 07:10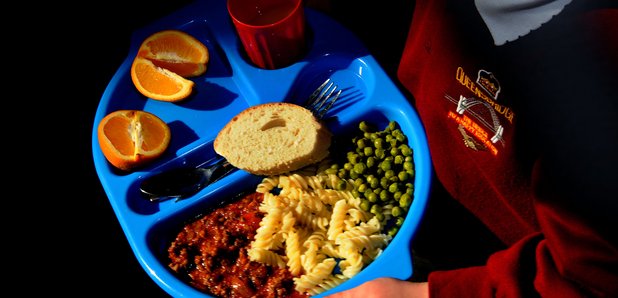 Heart's been told around 1 in 3 teachers in the UK see signs of malnourishment in pupils after the holidays.
That's according to research from the project Fit and Fed, which gives meals to thousands of disadvantaged children during the summer break.
FITCAP (Fitness in the Community and Active Play) brought the campaign to Birmingham.
It supports both the physical and social development of children and young people and gives an extra helping hand to those in need. Families from across the city were brought together as a community to enjoy a day of fun and sport, along with fresh, healthy meals.
Over the summer, Fit and Fed, fed 12,000 children across over 100 local UK projects including almost 370 young people in Birmingham.