Birmingham Commonwealth Bid 'Not Fully Compliant'
6 October 2017, 13:35 | Updated: 6 October 2017, 13:44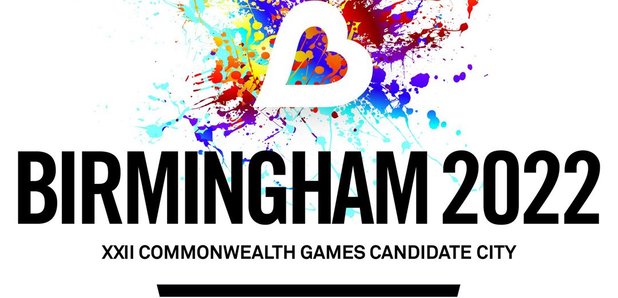 Birmingham will have to wait to find out if it's won the bid to host the 2022 Commonwealth games.
The Commonwealth Federation's given cities until the 30th of November to make sure all bids are fully compliant.
Commonwealth Games Federation President, Louise Martin CBE said:
"I must congratulate the Birmingham Bid team for the work that has been undertaken in preparing a comprehensive proposal for 2022. We have carefully reviewed the bids and updates received as part of the ongoing 2022 Candidate City Process and have agreed - noting the challenging timescales and no fully compliant bid - that further time should be given to all interested parties to enable the submission of fully compliant proposals."
In special circumstances and an accelerated timeframe, a number of Commonwealth Games Associations, Cities and Governments mobilised to consider the opportunity of the 2022 Commonwealth Games. To support the ongoing selection process, the CGF Executive Board resolved to extend the deadline for receipt of fully compliant proposals to 30 November 2017 and agreed that this date should be kept under review as the process continues to move forward with the nations and territories involved.
Birmingham City council have also released a statement:
"Birmingham worked closely with the DCMS to present a compelling and low risk bid for the city to host the 2022 Commonwealth Games. This was delivered within a very tight, but pre-agreed timeframe because of the proximity of the 2022 Games and this was communicated to all interested parties . We expected a period of discussion and negotiation with the Commonwealth Games Federation following submission and we await further clarification from the CGF about the next steps."