Birmingham Drive-by Shooting Victim Named
6 September 2018, 07:53 | Updated: 6 September 2018, 07:55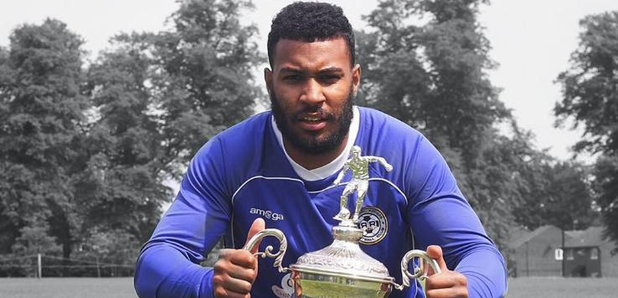 West Midlands Police have named a man who died in Birmingham in a drive-by shooting.
33 year old Anthony Sargeant was shot from a car in Rickman Drive in Lee Bank on Saturday 25 August
He died six days later from his injuries.
Family have paid tribute to him say they've been left devastated by their loss, saying he was the light and soul of their family and wider community.
Detective Inspector Justin Mason-Spanner, from the homicide team, said: "Sadly this has now become a murder enquiry after Anthony's tragic death.
"We continue to work around the clock to try and establish what happened and I'd urge anyone with information who has not already spoken to us to come forward.
"We need to find answers for Anthony's family and bring those to justice who believe there is a place for guns in our communities."