Birmingham Man Jailed For Injuring Teen In Motorbike Crash
17 September 2018, 10:29 | Updated: 17 September 2018, 10:30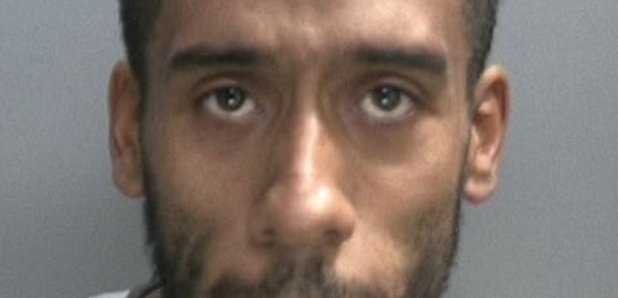 A 30 year old motorbike rider from Birmingham, who left a 12 year old passenger injured after crashing into a car while dangerously overtaking, has been jailed for 3 years.
Martin Charles, of Fereday Street, Tipton in Birmingham left the scene after the crash in Daisy Street, Coseley, just before 6pm on 6 August.
He was identified as the main suspect and was traced to a hospital where he was receiving treatment for leg injuries.
Officers charged him with causing serious injury by dangerous driving, having no license or insurance and also for failing to stop at the scene.
The boy remains in hospital with life changing head injuries. Sgt Alan Wood, from the Collision Investigation Unit at West Midlands Police, said:
"His riding was dangerous in simply allowing the boy to be on the motorbike in incorrect clothing... never mind riding in the manner that he did.
"The 12-year-old has been left with catastrophic injuries and he still remains in hospital today. Charles ' behaviour that day was appalling and
he rightly now serves time behind bars as a consequence of his unacceptable behaviour."