Birmingham Yardley MP Praises Children Caught Up In Terror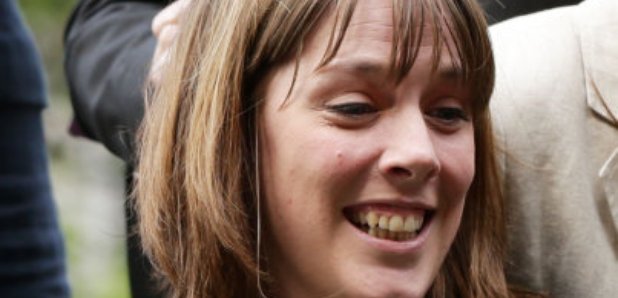 Birmingham Yardley's MP has said she's "so proud" of pupils from a school in Small Heath, caught up in the Westminster terror attack.
Jess Phillips has written a personalised letter to each of the youngsters, from Holy Family Catholic Primary, who were on a school visit to the House of Commons yesterday.
In the letters, the Labour backbencher said: "To say that I was proud to be your Member of Parliament would be an understatement. Each of you were so calm, so well behaved and so good-natured in a situation that could have been very difficult.
"So many members of Parliament approached me throughout the day...to ask me to pass on their praise and thoughts to you and your classmates. They were all so impressed by how well you behaved and how good spirited you were.
"The sight of your waving at us and smiling at us while we were worried made us all feel better and helped us to remember the reasons why we go to the House of Commons to defend and care for people just like you.
"You are a credit to Birmingham and to your school. Thank you for being brilliant, I'm sure your parents and your teachers are very very proud just as I am."
The Islamic State group has claimed responsibility for the attack, that saw a lone knifeman drive a rented Hyundai into crowds on Westminster Bridge before going on to stab a police officer in the grounds of the Palace of Westminster.
Four people died, including the attacker.
Raids took place overnight in Birmingham and London - with police still at a flat in Hagely Road, Edgbaston.
Heart has learned that the car used in the attack had been rented from a company branch in Solihull.