Birmingham Mum Of Two Jailed For Hiding Loaded Gun In Family Home
6 October 2018, 07:07 | Updated: 6 October 2018, 07:10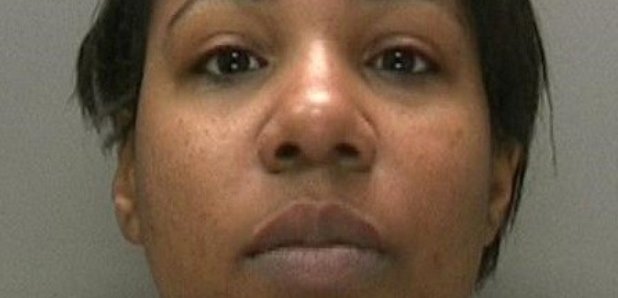 A mum of two young children from Birmingham has been jailed for hiding a loaded gun at their family home.
Officers from West Midlands Police's Organised Crime & Gangs Unit raided the home of 35 year old Selina Jarrett in Bellvue, Edgbaston, in March after suggestions she could be storing a gun at her home.
They found a Glock semi-automatic handgun loaded with six bullets stuffed inside a sock in a hallway cupboard.
The 35-year-old was arrested on suspicion of possessing an illegal firearm and ammunition but in police interview claimed she was shocked at the gun discovery.
She denied the offence, claiming it was stashed at her home without her knowing.
Jarrett was sentenced to five years in prison at Birmingham Crown Court on Friday 5 October.
Investigating officer, PC Sharon Hetherington, says, "Selina is the mother of two young children but due to her actions she has now been taken away from them for several years.
"It's shocking a mum could take a decision to keep a deadly weapon in her home...I dread to think what could have happened if the children had stumbled across it.
"Her demeanour throughout the police interview was almost jovial: she was laughing and joking and was clearly confident we wouldn't be able to convict her of possessing the gun.
"The seriousness of her offence is no doubt hitting home now, though, as she starts a long stint behind bars.
"This should serve as a powerful message to anyone who's asked to hold guns for partners, relatives or friends. They are risking being taken away from their children, family and friends and spending several years in jail."
(Images: West Midlands Police)