Birmingham Police Search Wasteland For Knives As Stats Show 17% Rise In Crime With Weapons
20 October 2016, 16:45 | Updated: 20 October 2016, 17:35
Police have found hammers, replica guns and knives as they search parks and outside flats in the West Midlands.
The searches are part of a week long crackdown on knife crime in Birmingham and the Black Country.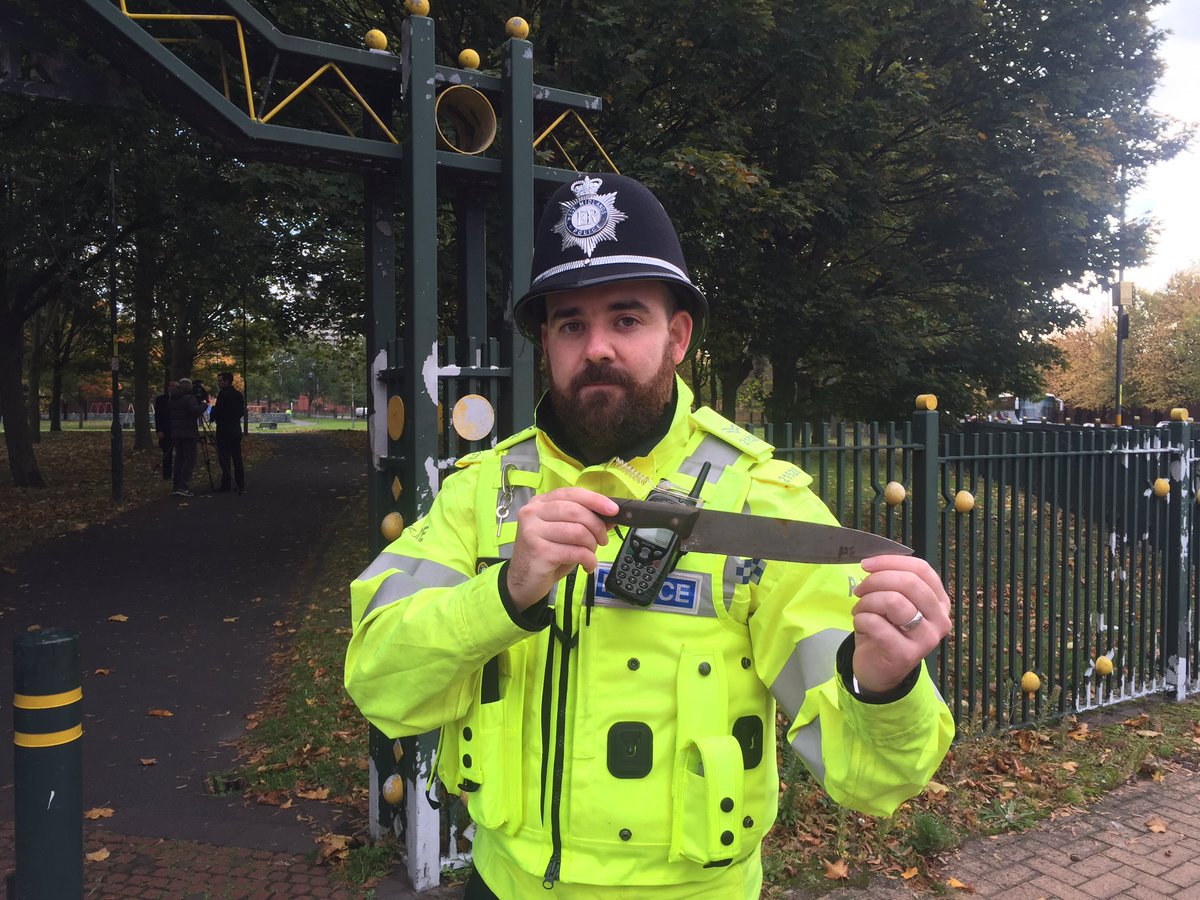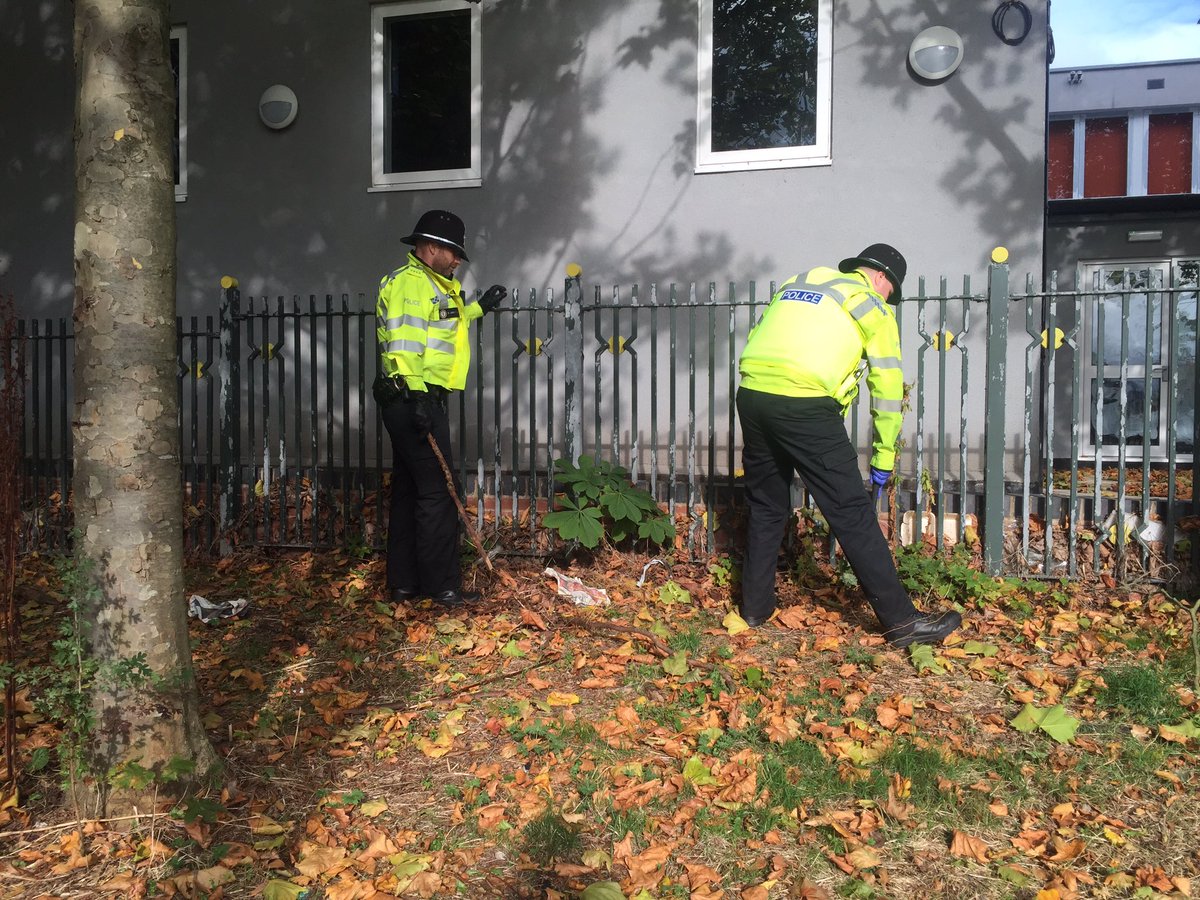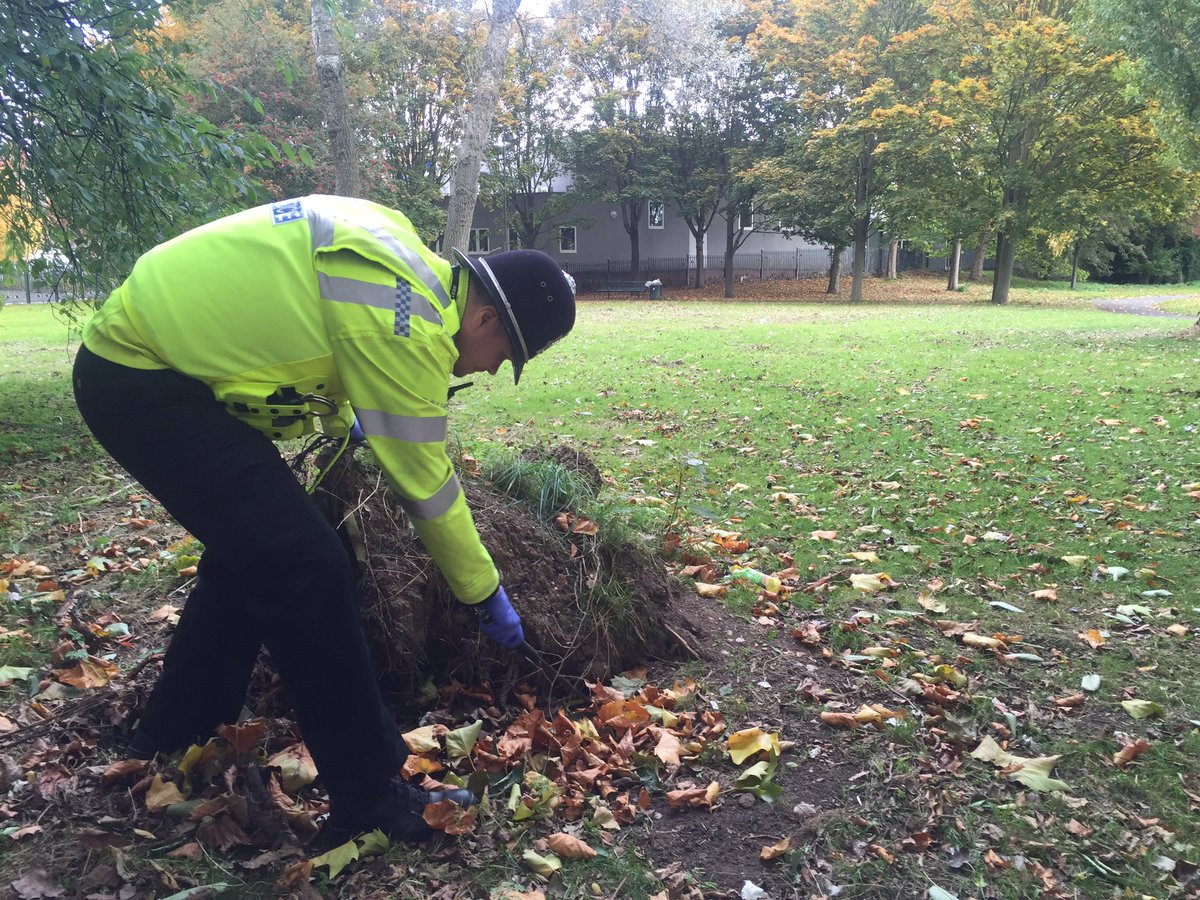 It comes as the latest figures out today show gun and knife crime's up 17 percent across the West Midlands force.
Violent crime has rise by 19 percent.
There's also bee a rise in recorded sex offences in the last year too.
In fact every West Midlands police force has seen a rise in overall recorded crime.

It's gone up six percent in the West Midlands - 13% in Stafforshire 11% in Warwickshire and 13% in West Mercia.
Police and Crime Commissioner David Jamieson said: "These statistics confirm what I have consistently said for some time that crime is changing and not falling.

"We are seeing crimes such as sexual offences and fraud rise in prevalence and they require much more intensive police work and investigation than 'traditional' crimes.

"The Government needs to recognise that the police are dealing with increasingly complex crimes that require intensive investigative work and support police forces properly. Despite what the Government promised last year, police forces are still facing real-terms cuts in funding. West Midlands Police received £2.5million less this year than it did the year before.

"Crime is changing not falling and police forces need to be supported properly so that they can tackle new threats. I am modernising West Midlands Police and by taking difficult decisions I have been able to start the recruitment 800 officers, 200 specialist staff and 150 PCSOs, to help fight crime and keep our communities safe."