Black Country Man Jailed For Raping 14-Year-Old
27 February 2018, 15:22 | Updated: 27 February 2018, 17:22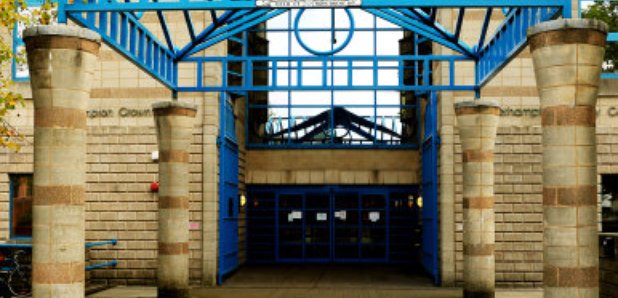 Two Wolverhampton police officers who prevented a sex offender from leaving the country have seen him jailed for life at Wolverhampton Crown Court.
The Walsall man had been raping a 14-year-old girl for almost three years, telling her that she would get into trouble if she told anyone. Earlier this year the schoolgirl was pushed to the edge of her endurance and she confided in a teacher at her school.

Swiftly police moved to arrest 42-year-old Paul Jones at his workplace but, fearing that he had been exposed, the man returned home to collect his passport and was making his way to Gatwick airport where he had booked a flight out of the country.

Officers spoke to the man on the phone, who confirmed his guilt, and fast-track work was carried out to trace his car and locate him, but ultimately he was talked into returning to the West Midlands to hand himself in and face the consequences.

And at a hearing at Wolverhampton Crown Court on Friday (23 Feb) he admitted nine counts of rape and was sentenced to life in prison with a minimum term of ten years before being eligible to apply for parole.

Detective Inspector Jenny Pearson, from the force's Public Protection Unit, said: "Our officers went above and beyond to prevent a deviant sex offender from leaving the country and escaping punishment for his crimes.

"But we must not lose sight of the victim in this case - a young girl who endured what no child should ever have to endure at such an impressionable age. Her early teenage years have been blighted by what this man put her through.

"I can only hope that with time and support, she can come to terms with her abuse and rebuild a happy future."

DI Pearson added: "We always take reports of sexual abuse seriously and work with victims to bring perpetrators to justice, while looking after the needs of those they abuse."