Burton Man Jailed For Breaking Police Officers Leg
7 February 2018, 14:45 | Updated: 7 February 2018, 15:12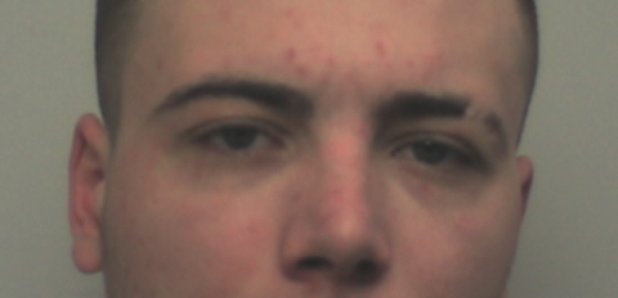 A 23-year-old man from Burton has been jailed after attacking a police officer on Christmas Day.
Aaran Birks from Greaves Lane, Hanbury, was being arrested when he broke Sergeant Nigel Roberts' leg last year.
He will now spend more than two and a half years in prison.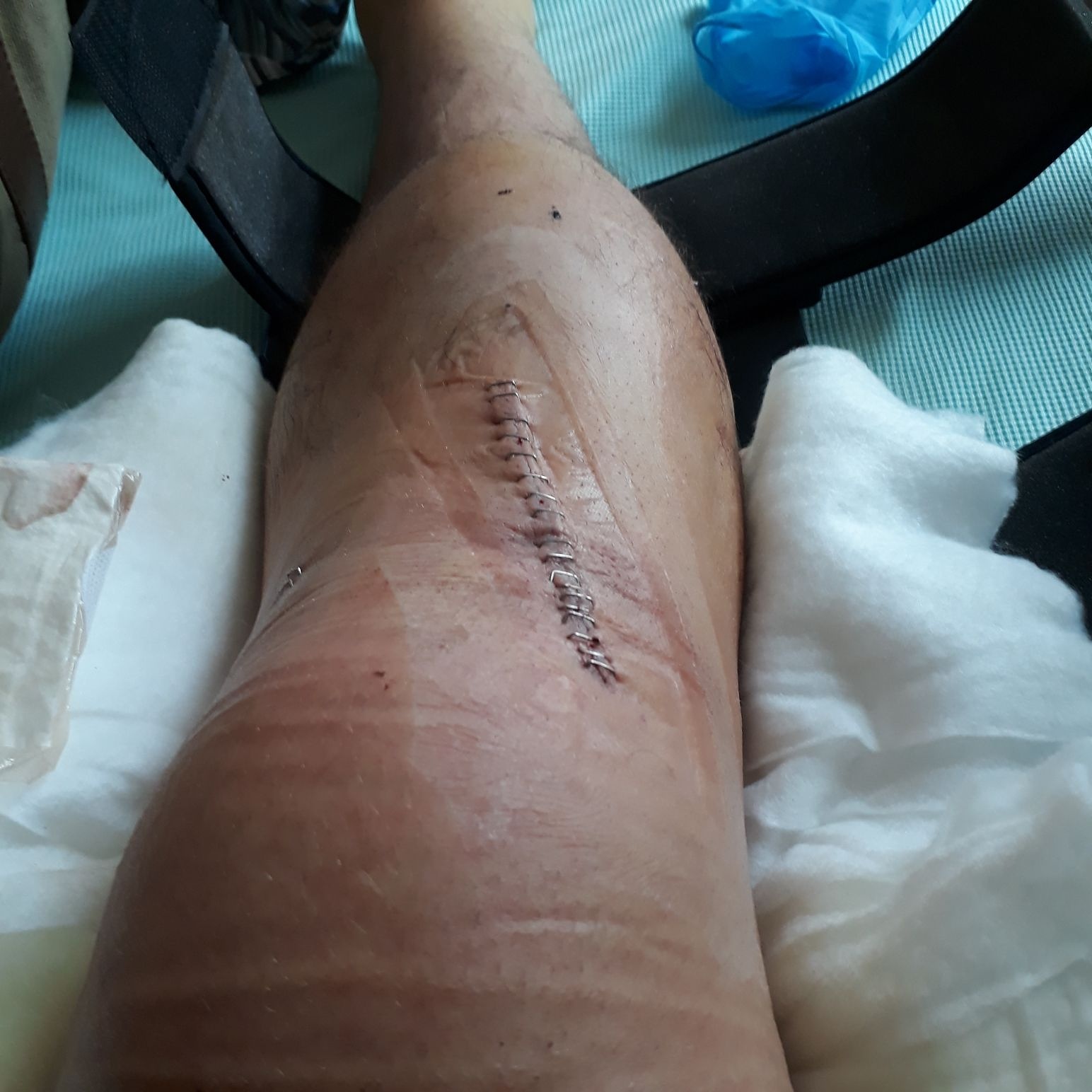 Attending court today, Sergeant Nigel Roberts said: "Unfortunately putting ourselves in harm's way to protect the communities of Staffordshire is a very real part of the job.
"My officers and I receive the best training on how to resolve situations peacefully and without incident; unfortunately on some occasions not everything goes to plan and injuries like mine occur.

"I'm glad this incident has now been resolved and I can focus exclusively on recovering so that I can get back to the job I love.
"I would like to thank all my colleagues at Staffordshire Police for their support since the injury, it's a great reminder of the support you receive as part of the police family."

Chief Superintendent Jeff Moore, head of neighbourhood and partnerships, added: "This is a clear reminder that policing requires sacrifice and courage every day in serving the public.
"In this incident, Sergeant Roberts was helping to keep our communities safe when he was subject to a vicious attack.

"We have seen an increase in the number of assaults on police officers in the last 12 months.
"This can have a lasting effect on officers, and their families, as they deal with the physical and psychological effects.
"Incidents like these also impact negatively on morale within the force as officers should never be subject to any level of violence.

"I hope the sentence handed down in this case will serve as a deterrent to others who think it is acceptable to resist arrest and be violent towards our brave officers."