CCTV Released As Part Of Coventry Murder Investigation
21 December 2018, 16:05 | Updated: 21 December 2018, 16:12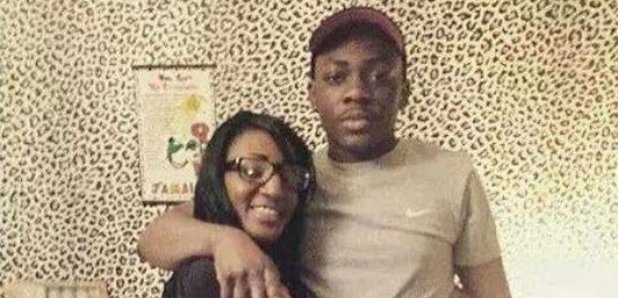 Homicide detectives investigating the murder of Fidel Glasgow in Coventry city centre have released CCTV from around Club M in the early hours of Saturday 1 September in a bid to trace his killer.
Officers have spoken to several witnesses at the scene, but CCTV shows there were many more who could hold the key to finding the person who stabbed 21-year-old Fidel.
Detective Superintendent Matt Markham, from Force CID, said: "We have spent many hours studying the CCTV from several cameras to track the movements of everyone outside and around the club that morning.
"Several people were seen running after one man who was attacked, and it was during this violent disorder that Fidel was fatally wounded.
Despite several appeals by Neville Staple, Fidel's grandfather, his family are still desperate for answers as to why their loved one lost his life, and we are determined to find justice for them.
As she faces the first Christmas without her son, Fidel's mother Melanie Staple said: "I haven't just got to deal with the loss of my son, I also have at the back of my mind who did it. Did they come to the funeral or have they offered condolences?
"Whoever did it handed me and my family a life sentence when they killed my son. At least ease our torment and hand yourselves in."
Det Supt Markham added: "There has been no let-up in our hunt for Fidel's killer. We remain focussed on bringing whoever is responsible to justice.