Children's Cries Led Police To Oldbury Murder
8 August 2017, 09:41 | Updated: 8 August 2017, 09:54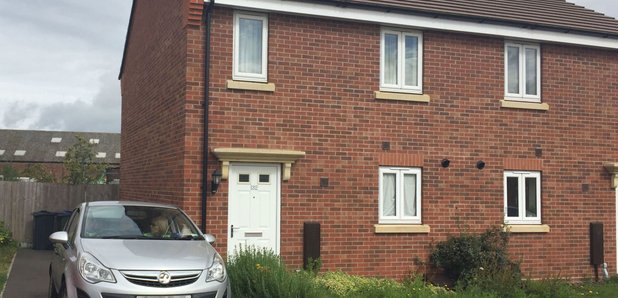 West Midlands Police say a man murdered a woman at a house in Oldbury before killing himself.
Police were called on Saturday after neighbours heard children crying. Detectives have told Heart they're not looking for anyone else in connection with the deaths.
The woman had suffered fatal head injuries and the man's body was found in another room.
West Midlands Police Detective Inspector Jim Munro said: "This is a truly tragic incident: it's understood the woman was violently attacked before the offender took his own life.
"The timeline of exactly what happened is unclear but we believe the two people died during the morning."
He added that the children will receive specialist support.
One neighbour said: "It's such a shock, I can't believe it. Nothing usually happens here, it's really quiet."