Concerns Raised In West Midlands About Celeb Craze Of Waist Training
26 March 2015, 09:49 | Updated: 26 March 2015, 10:00
There's a warning about a new celebrity trend to try to get a slimmer waist after having a baby.
Jessica Alba and Kim Kardashian are among those who are using waist training to change their body shape.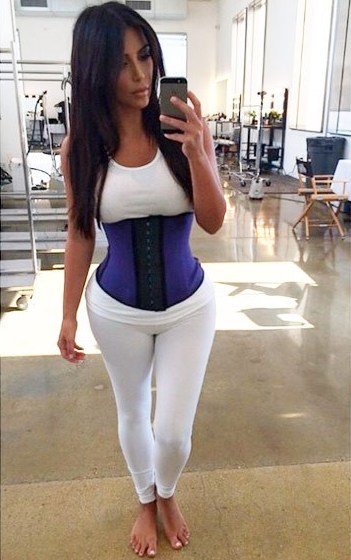 But Mel Wakeman a nutrician expert from Birmingham University says they are like corsets which means they could cause serious health problems:
Kanika Townsend runs an online store called Coke Bottle Cartel based in Birmingham selling the garments and says there are a lot of misconceptions.
Joe Morris is a personal trainer in Redditch and says it could be really dangerous.