Congestion Charge Set For Birmingham
19 June 2018, 10:45 | Updated: 19 June 2018, 11:01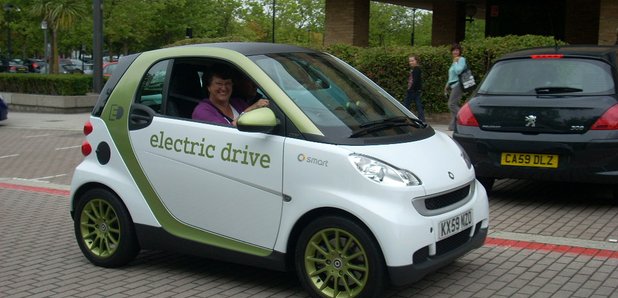 A new congestion charge is set to be introduced in Birmingham city centre by 2020 in a bid to tackle lethal "crisis" level of air pollution.
Birmingham City Council said it was looking to impose a levy of between £6-£10 on car drivers travelling into its planned Clean Air Zone (caz)
The levy could be up to £100 per day for HGVs and similar weight vehicles.
The proposed introduction of the CAZ charge is in response to a looming 2020 deadline for Birmingham to urgently bring about measures to tackle poor air quality.
When a charge was first mooted, it was thought it would only hit the most polluting vehicles like older buses, taxis, coaches and lorries.
But the council is now including private cars in its plans, and has not ruled out the inclusion of motorbikes as well.
The local authority's own analysis found air pollution was responsible for shortening the lives of about 900 people across the city.
The chargeable area would cover every road within the city centre, incorporating the popular Bullring Shopping Centre and Arena Birmingham music venue, up to - but not including - the A4540 middle ring road.
Vehicles entering the CAZ will be charged if they fall below emissions standards - Euro 4 petrol, which are those registered before about 2006, and Euro 6 for diesel, which are those registered before about 2015, council officials said.