Couple Guilty Of Brutally Murdering Friend In Warwickshire
12 February 2018, 15:50 | Updated: 12 February 2018, 16:30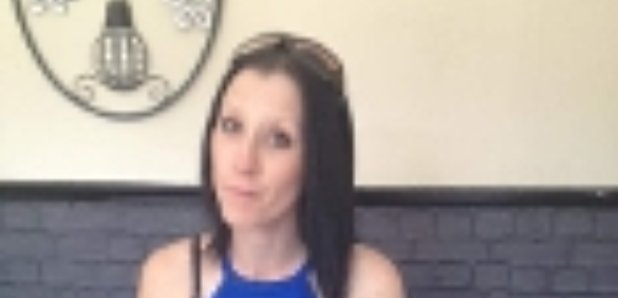 28 year old Dominic Wallis and 20 year old Elizabeth Ellis have been given life in prison for murdering 27 year old Dionne Clarke who suffered 69 injuries in Nuneaton last year.
A jury at Birmingham Crown Court heard that on 17 June 2017, paramedics were called to a house in Nuneaton, where they found the dead body of Dionne Clarke in the living room. She had 69 injuries to various parts of her body.
At the property was 28-year-old Dominic Wallis, his parents and 20-year-old Elizabeth Ellis.

Police were called and the two defendants arrested. On initial questioning, both denied playing any part in the death of their friend and instead blamed a third party.

Later the pair blamed each other for the murder stating that, following an argument, the victim was attacked in the house, gagged and bound with duct tape and cable wire and left overnight.

Both defendants were later charged and found guilty of murder.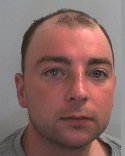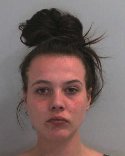 Dominic's parents, Karen Wallis and Kingsley Wallis were both found guilty of perverting the course of justice.
Our Reporter was in court when the judge handed the sentences:
VIDEO: 28 y/o Dominic Wallis & 20 y/o Elizabeth Ellis have been given LIFE in prison for murdering 27 y/o Dionne Clarke who suffered 69 injuries in #Nuneaton last year.

Our reporter @JournoCharlotte was in court:#HeartNews https://t.co/WVCM9Dhkm5

— West Mids News (@HeartWMidsNews) February 12, 2018

Heath Westerman, Senior Crown Prosecutor with West Midlands Crown Prosecution Service, said: "Dominic Wallis and Elizabeth Ellis first sought to blame an innocent person for the death of Dionne Clarke and then each other for her murder.

"What is clear is that they both played an active part in their friend's death. Following an argument with the victim, they attacked, sprayed ammonia in her eyes, tied and gagged her and then left her to die. They then tried to cover up their crime with the help of Wallis' parents.

"Today these defendants have all been found guilty for their part in Ms Clarke's death and they will now have to deal with the consequences of their actions."

"Our thoughts today with the family and friends of Ms Clarke."