Coventry-Man Charged- With- Murder
3 July 2019, 12:51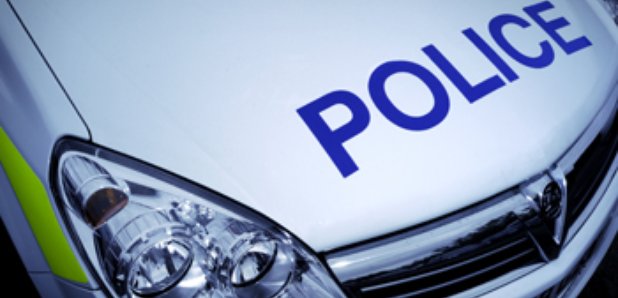 A man's appeared in court after a fatal hit and run in Limerick.
29 yr old Logan Jackson of Longford Road, Coventry, appeared at Limerick District Court on Wednesday charged with the murder of boxer Kevin Sheehy.
20 yr old Mr Sheehy who was a champion boxer, died on the Hyde Road at around 4.40am on Monday.
Mr Shhey from John Carew Park in Limerick, was taken to University Hospital for a post-mortem examination.
He was due to become a father for the first time in five weeks.
Tributes on social media said Mr Sheehy, who was a member of St Francis Boxing Club, was a "very special person" and an "extremely talented" athlete.
His coach Ken Moore described him as someone with "huge self drive".
"He was one of the nicest young men, he was mannerly and courageous and respected everyone. He will be a huge loss to the boxing club," he said.
"He was so excited to become a father and often talked about it.
"He was a young lad and it was the first time he went out in Limerick in three months.
He went on a night out and hasn't come home.
"This happens to a lot of young people and if it's at someone else's hand it has to stop. We have to put measures in place and cannot allow this to keep happening."
Mr Sheehy won five Irish titles, four in the last year, and was under-22 champion at the time of his death.
He had been expected to go to the 2024 Olympics.