Driver Who Killed Two Girls In Birmingham Jailed For 4 Years
11 February 2016, 14:16 | Updated: 11 February 2016, 14:41
A driver who killed two young sisters after he knocked a family in Birmingham has been jailed for 4 years.
Lily and Shelly Wu aged 6 and 7 were killed when 35-year-old Michael Junior overtook a bus in Handsworth as they crossed the road.
They were walking with two other youngsters and their mother Zhulan Wu, who a court heard suffered such serious physical and psychological injury from the crash that she was sectioned earlier this year.

Junior, an engineer, had already admitted two counts of causing death by dangerous driving, and was sentenced at Birmingham Crown Court.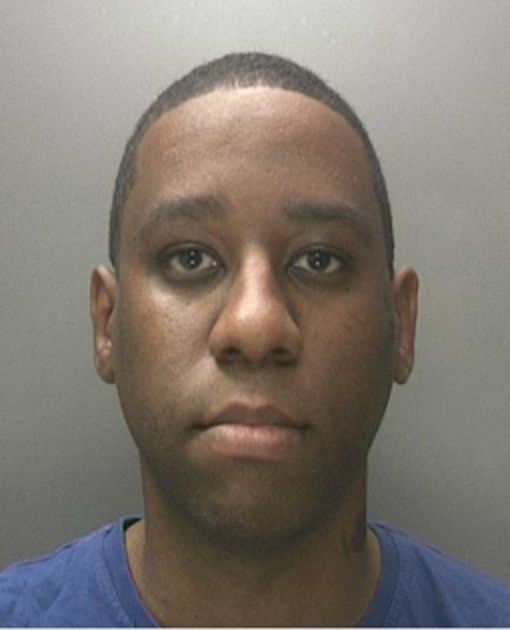 The court heard Junior had accelerated to get around the bus just before a blind left-hand bend, leaving himself with no time to react as the family crossed in front of him.

He had also ignored road signs warning of elderly pedestrians crossing, a sign reading "Slow'', and chevron markings on the tarmac signalling a crossing ahead.

Using CCTV from the stationary bus, investigators worked out Junior had been travelling at 47mph in the 30mph zone in Grove Lane, Handsworth, Birmingham.

Gareth Walters, setting out the prosecution case, said: "A collision was inevitable.''

Judge Murray Creed told Junior: "This case is a tragedy for you and your family, but a much greater tragedy for the Wu family as the two young children's lives were ended by your driving.''

He added: "You struck that group of pedestrians almost as they reached the central reservation marked ahead of them.

"Mrs Wu (and the other children) hit the front and were thrown to the floor. But unhappily, the two smaller children were carried a short distance along the bonnet before being left to lie in the road, both fatally injured.''

Junior, of Copthall Road in Handsworth, also pleaded guilty to causing serious injury to the girls' mother and two other children, for which he received two years in jail to run concurrently.

Ms Wu had been taking her two daughters to Chinese classes when the accident happened, while Junior had just dropped his father off on his own son's birthday.

As he overtook the bus, its driver tried to warn Mrs Wu and the children crossing 10 metres in front by sounding the horn, but saw no reaction.

Junior ploughed straight into the group, knocking 39-year-old Mrs Wu and the two other youngsters to the ground, but Lily and Shelley were carried along on the bonnet of the car.

The girls suffered "unsurvivable'' head injuries, said Mr Walters.

A hospital surgeon described Shelly's wounds as "one of the most severe head injuries he'd seen in a child'', the prosecutor added.

Mr Walters said: "The collision investigator confirmed the defendant would not have had sight of the family until directly in front of him. He had less than 30 metres to react. Given his speed gave him 21 metres per second to react, a collision was inevitable.''

Mr Walters said the two other children had recovered, but added that while Mrs Wu's physical injuries had healed, she had been left with "significant'' mental health problems.

"At the girls' funeral, Mrs Wu didn't remember they were her children due to her brain injury and blames herself for the loss of her daughters.''

He added that because of depression and suicidal tendencies, she had to be sectioned for six days in January.

Her husband Ming Wu, in a victim impact statement read to the court, said: "She spends most of her time hiding in the bedroom, and won't go out and have contact with anyone.''

Junior, a father-of-five who pleaded guilty at the earliest opportunity, apologised in court through his barrister Timothy Harrington.

Outside court, Wu family friend Alex Yip read a statement, saying: "Four years is not long enough - for us this is a life sentence.''