Drone Footage After Biker Rides At Dudley Police Officer
17 November 2018, 07:27 | Updated: 17 November 2018, 07:29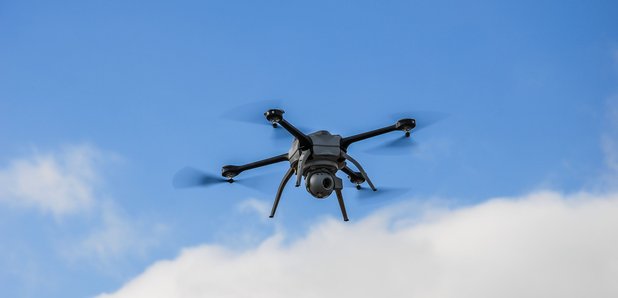 WATCH: West Midlands Police share footage as officers deal with off road bikers.
A motorbike was deliberately riden at a West Midlands Police officer who was dealing with off road bikers in the Black Country.
It was filmed on a drone as Neighbourhood officers investigated a noise complaint in the Dixons Green area of Dudley just after midday on Sunday 10th November.
The officer wasn't hurt but police are appealing for information on the rider.