Fake Taxi Driver Jailed For Raping Birmingham Student
24 September 2018, 19:15 | Updated: 24 September 2018, 19:16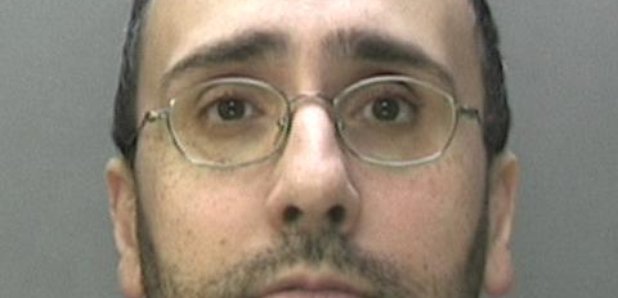 39 year old Attif Hamid was sentenced to nine years in jail for the attack last March.
A fake taxi driver in Birmingham has been jailed for 9 years for raping a student in Selly Oak.
39 year old Attif Hamid from Bordesley Green,was found guilty of rape at Birmingham Crown Court on Friday (21 September).
He offered to drive his victim home from Digbeth for £10 but when she couldn't pay him he drove her to a quite area in Selly Oak and sexually assaulted her, stole her phone and left her stranded.
The Judge, said: "She was going to celebrate the fact she had finished her dissertation for her degree; she was going to go out with friends, enjoy and celebrate their achievements.
"You in the meantime, were getting ready to go out as someone pretending to be a taxi driver.
"She was vulnerable as you learned she had no cash. It was then you took the opportunity to rape her."