Fallon Apologises To Tamworth Mum
18 August 2017, 12:28 | Updated: 18 August 2017, 12:29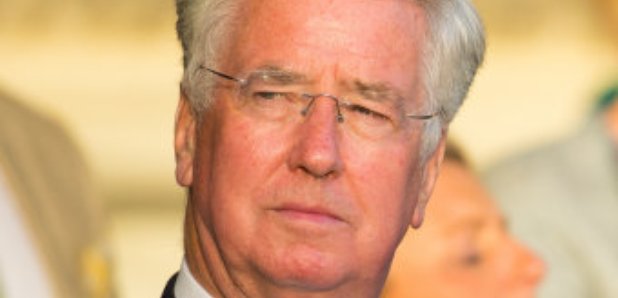 The Defence Secretary has apologised to the mother of a Tamworth soldier - killed by a roadside bomb in 2005.
21-year-old Private Phillip Hewett died after a Snatch Land Rover blew up.
Sir Michael Fallon has written a letter saying that they could have saved lives with better protected vehicles - there'd been delays in replacing them.
Private Hewett's mother, Sue Smith, is among a number of families to have been given the go-ahead to bring compensation claims against the Government under legislation covering negligence and human rights.
The letter said;
"I am fully aware of the struggle you have had to bring this matter to court over the last decade and I recognise that this has had a significant impact on you and your family," the Defence Secretary wrote.
"The Government entirely accepts the findings of Sir John Chilcot in the Iraq Inquiry in relation to Snatch Land Rover.
"I would like to express directly to you my deepest sympathies and apologise for the delay, resulting in decisions taken at the time in bringing into service alternative protected vehicles which could have saved lives."
"The Government must and will ensure that our Armed Forces are always properly equipped and resourced."