Families Of Birmingham Pub Bombings To Challenge Suspect Naming Ban
4 August 2017, 12:48 | Updated: 4 August 2017, 12:51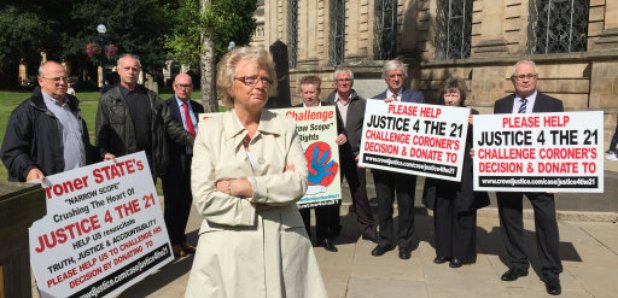 Families of the Birmingham pub bombing victims are crowd-funding a High Court challenge in a bid to overturn a coroner's ban on naming suspects.
One of the country's most senior coroners, Peter Thornton QC, ruled out identifying perpetrators at fresh inquests into the deaths of 21 people killed in the double blasts in November 1974, during a hearing last month.
That decision, given as part of a wider ruling by Mr Thornton on what scope the inquests should take, has been "vehemently" opposed by some of the victims' families.
The coroner's decision prompted many of the relatives, whose campaign had been key in bringing about the new inquests, to announce that they would boycott the new hearings, scheduled for later this year.
Spokeswoman for campaign group Justice4the21, Julie Hambleton, said that, without the prospect of naming the bombers, "we may as well not bother having an inquest at all".
The issue came to a head when self-confessed IRA bomber Michael Hayes, 69, recently gave a BBC TV interview in which he accepted "collective responsibility" for the bombings but claimed he did not know who planted the devices.
They are now seeking a judicial review of the coroner's decision in the High Court, and are trying to raise £10,000 to pay for the application and legal work required.
Justice4the21 have said they could apply for legal aid funding, but that "experience shows" it would be unlikely to be completed within the deadline for such High Court applications.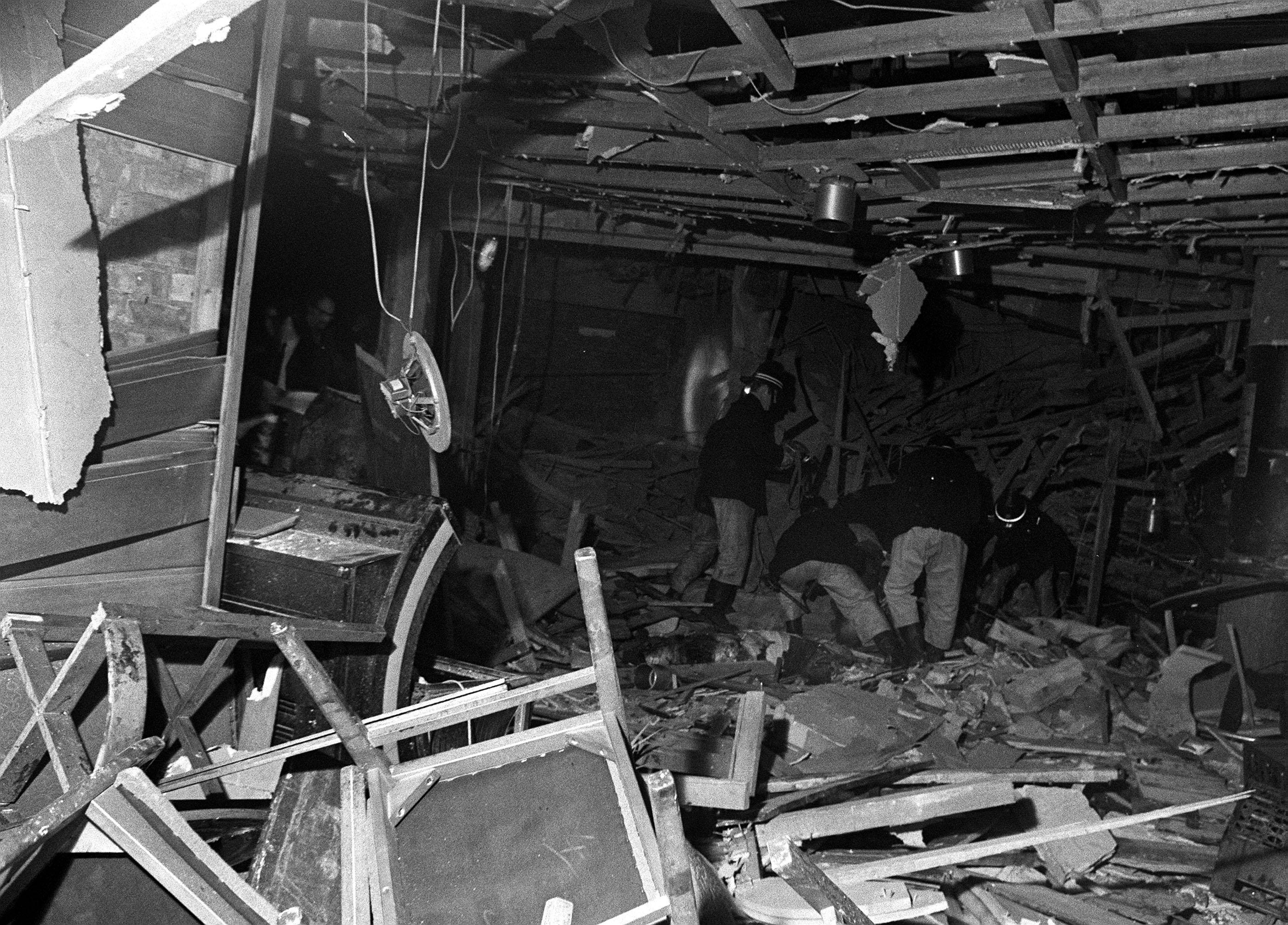 In a statement, the campaigners said: "We do not believe justice can be served through an inquest that does not consider the core issues relating to the bomb-makers, bomb-planters and their associates and their actions.
"The only way we can challenge the coroner's ruling on the scope of the inquest is by going to the High Court.
"Now, we urgently need to raise funds to apply to seek permission from the High Court to proceed with a claim for judicial review of the coroner's ruling on the extent of the inquest and whether his decision was Human Rights Article 2 (right to life) compliant and lawful."
A spokesman for KRW Law, which represents 10 of the families, said lawyers would begin making the application for the judicial review.
In the meantime, the solicitors would remain "on record" with the coroner representing the families as interested parties even if the relatives would not themselves be attending future hearings in person.
In a statement, the legal firm added: "Any application for legal aid to seek permission to judicially review the decision of the coroner would take excessive time or be rejected in any event.
"Therefore our clients are using crowd-funding to resource this fresh challenge in their quest for truth, justice and accountability on behalf of their loved ones."
Donations can be made here.