Family Pay Tribute To Man Stabbed To Death In Birmingham
16 July 2018, 14:34 | Updated: 16 July 2018, 14:36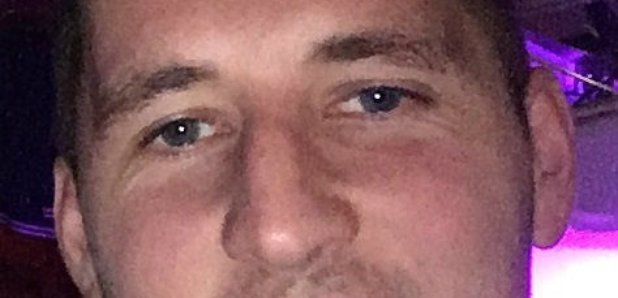 The family of a 28 year old man who was stabbed to death in the West Midlands have paid tribute to him saying he said he was take too soon.
They also say "We love and deeply miss you so much Reece. God bless you son and brother, uncle and fiancé."
Reece Hipwood died in the early hours of yesterday (Sunday 15th July) morning in Yardley Wood in Birmingham.
Police have arrested a 54 year old man on suspicion of his murder who sustained serious injuries and he remains in hospital.
(Image: West Midlands Police)