Family Speak Of Loss A Year On From The Death Of Dalian Atkinson
15 August 2017, 07:23 | Updated: 15 August 2017, 09:16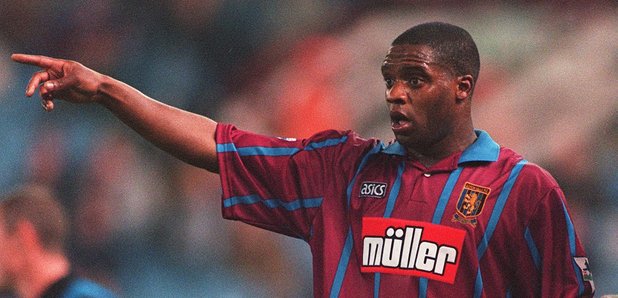 The family of Dalian Atkinson say they're "still reeling from their loss" exactly a year after the former Villa player died after being tasered by police in Telford.
The 48-year-old was fatally shot in the street where he grew up in Telford, Shropshire, after West Mercia Police were called to an incident on August 15 last year.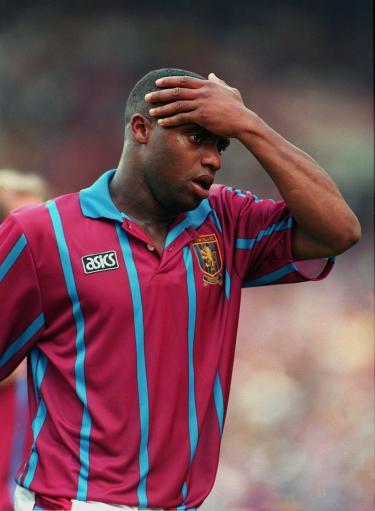 Mr Atkinson's family said: "A year has gone by and we're still reeling from our loss. Dalian was our baby brother.
"Our determination to get to the facts and to see that appropriate action is taken will not be weakened by the passing of time. We're buckled in for the long haul."
The Independent Police Complaints Commission (IPCC) earlier revealed that three West Mercia Police officers have been interviewed under criminal caution and served with gross misconduct notices relating to his death.
The watchdog said it has has been looking into the level and type of force used during the incident, and considering evidence from 15 other police officers and more than 15 members of the public.
Paramedics and doctors were unable to revive Atkinson, despite administering CPR on him for more than an hour after he was taken to hospital.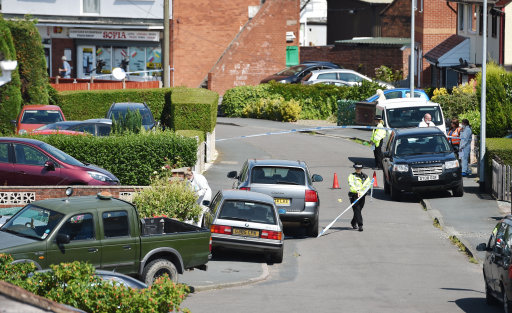 His funeral was attended by hundreds of mourners, including former Aston Villa stars Ian Taylor and Tommy Johnson and scores of fans, at Telford crematorium last November.
Monday's statement, issued by the charity Inquest, renews the family's previous demands for answers over the use of force during the former player's confrontation with police.