Firefighters Remembered 9 Years Since Fatal Atherstone Fire
2 November 2016, 08:43 | Updated: 4 November 2016, 09:29
Tributes are to be paid to the firefighters who died in a Warwickshire warehouse fire 9 years ago today.
The family and friends of the 4 men who died in a warehouse blaze in 2007 will be paying tribute to their loved ones today

Darren Yates-Badly, John Averis, Ian Reid and Ashley Stephens died after the fire started in Atherstone-on-Stour.

Up to 100 firefighters, from Warwickshire, Hereford and Worcester and the West Midlands, and five ambulance crews were sent to the site owned by Wealmoor Atherstone Ltd, which employed 300 workers.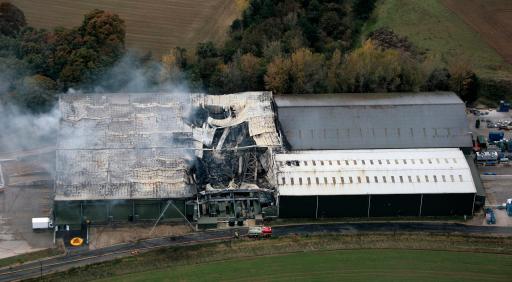 Relatives will be visiting the graves, local fire stations and even the site where candles will be lit by a memorial there.
A 2 minute silence will also be held this evening at 7:28 at Alcester fire station.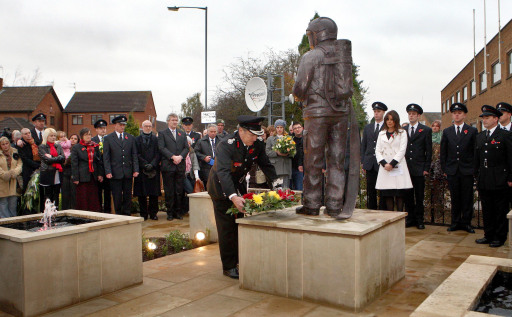 Heart's been speaking to the fiancée of Ashley Stephens, Emma Crocker, who says it's going to be a huge day for her and her children: