Gambling As Addictive As Alcohol
22 September 2015, 06:00 | Updated: 22 September 2015, 16:21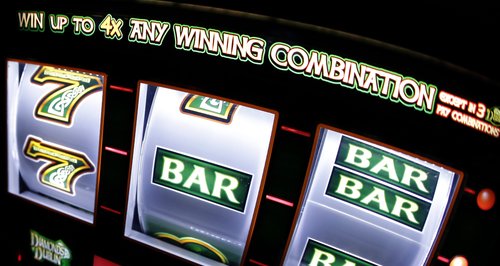 A recovered gambling addict tells Heart the government needs to do more to help prevent children getting drawn into gaming
Lawrence is one of the advisors at Aquarius in Birmingham. He's managed not to gamble for the past three and a half years but told us the government needs to do more as he believes it's just as serious as drug and alcohol addiction.
26 year old Ryan Bloomfield is one of the youngest people to get help from the gambling addiction advice service in the city.
He told Heart he was bombarded by gaming emails and Facebook messages which was detrimental to his life and his family. He has a newborn son and doesn't want to end up ruining his child's life as well as his own.
Facebook told Heart they have an age restriction in place and allow people to hide certain adverts they don't want to see, which other sites don't do.
As part of a survey we carried out in the city, 62% told us they believe tougher restrictions on gambling adverts should be introduced.
We've spoken the Advertising Standards Authority who tell us rules on gambling adverts are tough enough.
It's exclusively revealed new figures to us showing less than 4% of complaints about gaming ads were formally investigated in the last 3 years.

Just 84 adverts for gambling products and services have been banned since 2012 despite 2,290 complaints.
TV gambling ads that offer "free money" if they sign up with bookmakers online will soon be banned under new laws.
From the 1st of October William Hill, Ladbrokes, Coral and Paddy Power won't be running the adverts, with the rest of the industry expected to follow suit.